KUALA LUMPUR, Sept 11 -- Artbox Malaysia 2019 is coming back to Malaysia, showcasing over 300 booths from Sept 13-15.
Organised by an event management company, Invade, it is internationally recognised for unique curation of local entrepreneurs and creative retailers in iconic metal shipping containers.
Last year it attracted over 350,000 visitors.
The event is the second Malaysian edition with a theme 'Artbox Malaysia: Assemble.'
Founder and chief executive officer of Invade Industry Singapore Kent Teo said the event would bring amazing ideas to life for the community of Malaysia.
"We hope to see our food enthusiasts once again to have unforgettable moments with us," he said in a statement.
Presented also by foodpanda, the event aims to provide a platform for creative makers and local artists to showcase their talents while giving visitors a chance to indulge in gastronomic bites, games and other interactive activities.
The event, which is free admission, is happening from 3 pm-11 pm at the Sunway City Outdoor Open Air Carpark.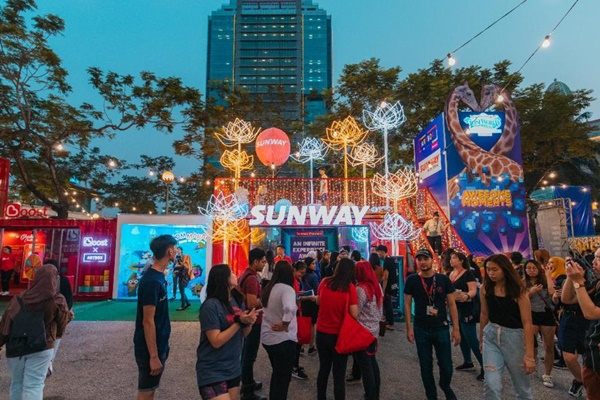 -- BERNAMA