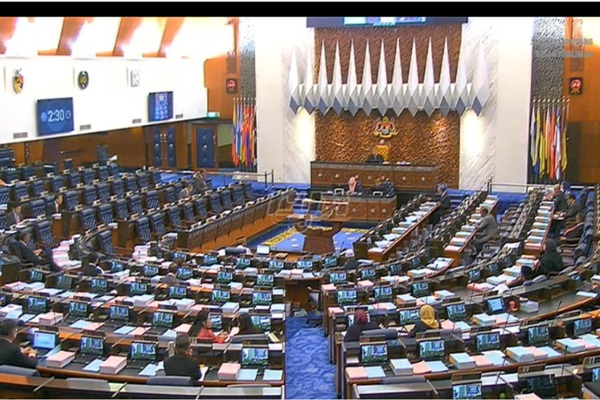 By Mohamad Letfee Ahmad

KUALA LUMPUR, March 13 (Bernama) -- Prime Minister Tun Dr Mahathir Mohamad has focused on efforts to rehabilitate and stimulate the country's economy, as well as promoting a good image of Malaysia at international level, said political analyst Dr Mazlan Ali.

Mazlan, who is a senior lecturer at Perdana Centre, Universiti Teknologi Malaysia, said the Pakatan Harapan (PH) government, under Dr Mahathir's leadership, also focused on education, as well as the cost of living of the young generation.

"The young people will certainly need a conductive economic environment that can help stabilise their life compared with the more senior ones. We cannot take lightly the demands of the young people because they have to be realised by the government," he said during a talk show "Ruang Bicara" on Bernama News Channel last night.
.....