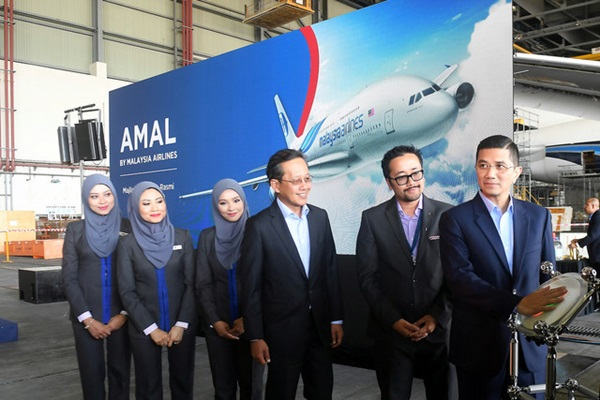 SEPANG, Feb 12 (Bernama) -- Economic Affairs Minister Datuk Seri Mohamad Azmin Ali has denied speculation that Prime Minister Tun Dr Mahathir Mohamad established the Economic Action Council (EAC) due to dissatisfaction with the cabinet's performance.

Azmin said the setting up of the action council, comprising individuals with the expertise and skills as well as a good reputation in the community, is needed to provide useful input to the government.

"Their input is very important for us to consider, and we will make joint decisions as any action taken will have a positive impact on the people," he told reporters after launching the Project Amal haj and umrah charter flights by Malaysia Airlines here today.
.....