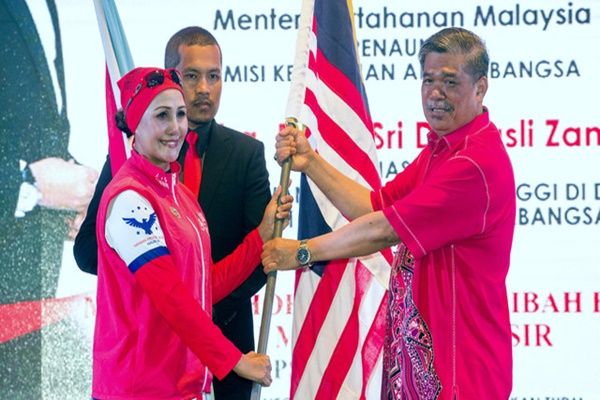 KUALA LUMPUR, Feb 11 (Bernama) -- The Defence Ministry clarified today that it never sponsored the RM4 million required by national woman solo runner Maj (Hon) Dr Suwaibah Muhammad Nasir for her mission to conquer the world´s 30 tallest towers.

The Office of the Defence Minister said today neither Minister Mohamad Sabu nor the ministry had provided the sponsorship.

The ministry only extended support for Suwaibah´s efforts to run up the towers, it said in a statement.
.....