By M. Saraswathi
DUBAI, Feb 10 (Bernama) -- The Malaysian National News Agency (Bernama) is among the signatories of the "News Agencies' Tolerance Charter.
Bernama Chief Executive Officer, Nurini Kassim signed the charter initiated by the United Arab Emirates (UAE) on behalf of the news agency on the sidelines of the World Government Summit 2019 here today.
"I am pleased to be a signatory to this charter. Indeed, it is very relevant that Bernama support this Charter as we are the national news agency in Malaysia, a uniquely multiracial country, and it is part of our role and responsibility to help communicate such messages of unity, tolerance and inclusivity among our society and communities," she said after the signing ceremony.
The ceremony saw 23 news agencies, 10 of them from Arab states, sign the charter in the presence of UAE's Minister of State, Dr Sultan Ahmed Al Jaber .
Nurini said Bernama would also be pleased to share Malaysian news with fellow media agencies.
"News and stories that showcase the harmonious coexistence between the myriad of people and cultures in Malaysia," she said.
She said that with the support of the global media on this initiative, it was Malaysia's hope that future generations around the world could come to greater understanding and acceptance of all societies, creeds and religions, focusing on values that promote global development, productivity and peace for all humankind.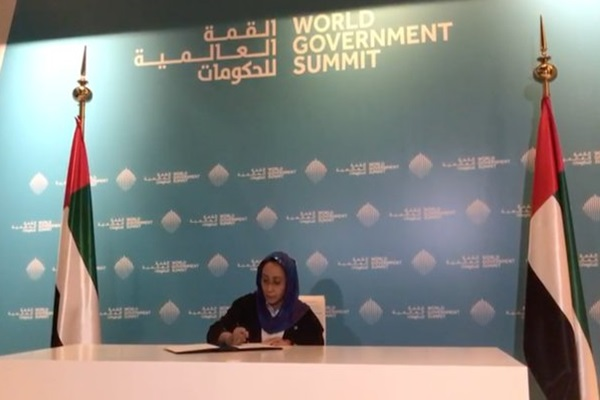 Among the charter's pledges is that the signatories see that the principles of tolerance deserve constant media follow-up, which shed light on its role in achieving the values of peaceful coexistence between people of different religions, doctrines and ideologies.
Those who signed the charter also agreed to exchange written news, pictures, video clips and any other journalistic materials with different news media, that are related to the topic of tolerance, regardless of the location of the events.
The agencies are also expected to highlight the role of youth in building tolerant communities, and pushing towards strengthening their participation in decision-making and drawing up future plans.
-- BERNAMA