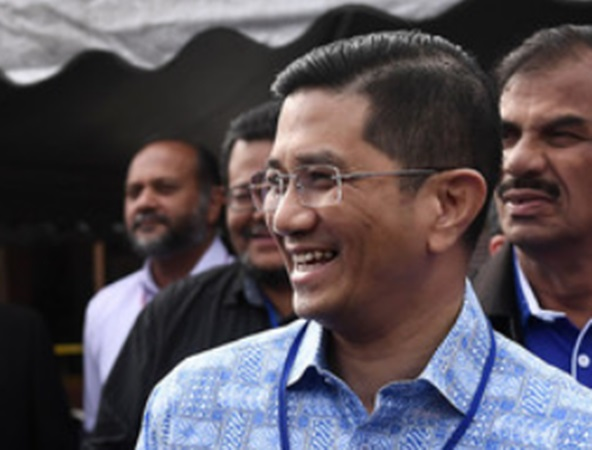 TANAH RATA, Jan 12 (Bernama) -- Malaysia is on the same page as Singapore over the postponement of the 14th Malaysia-Singapore Joint Ministerial Committee for Iskandar Malaysia (JMCIM) meeting scheduled to take place on Monday.

Economic Affairs Minister Datuk Seri Mohamed Azmin Ali, who was supposed to lead a Malaysian delegation to the meeting, said this was because of certain issues from the meeting which were closely related to matters raised in a bilateral meeting between Malaysian Foreign Affairs Minister Datuk Saifuddin Abdullah and Singaporean counterpart, Vivian Balakrishnan, last Tuesday (Jan 8).

Azmin will be holding meetings with Balakrishnan and the republic's National Development Minister Lawrence Wong Sunday tomorrow and Monday to further discuss the matters raised before they are brought to the next JMCIM meeting.
.....