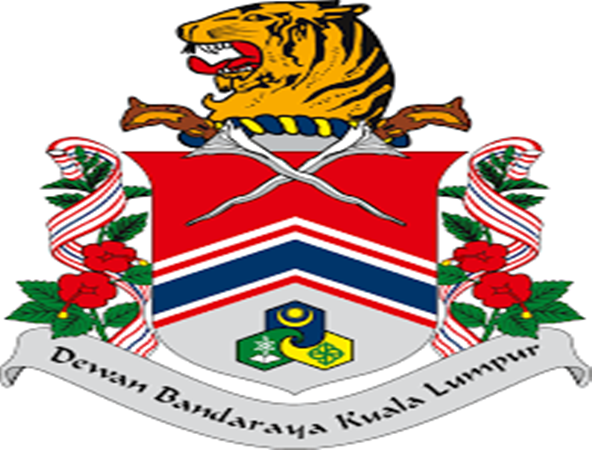 KUALA LUMPUR, Jan 12 (Bernama) -- Kuala Lumpur mayor, Datuk Nor Hisham Ahmad Dahlan wants the full participation of city folks with ideas or efforts to plan and develop the future of the federal capital.

He said this included the 2040 Kuala Lumpur Development Plan which would be gazetted next year.

"The development of federal capital is not the sole responsibility of Kuala Lumpur City Hall (DBKL) but it also involved the people as they are also the stakeholders who can contribute ideas and energy in line with the tagline, 'Our Kuala Lumpur'.

"As such, before a plan is finalised and gazetted, the decision should receive the concurrence of residents themselves as they are eventually receiving the benefit in the long-term," he told reporters in an interview on his 100th day as mayor recently.
.....