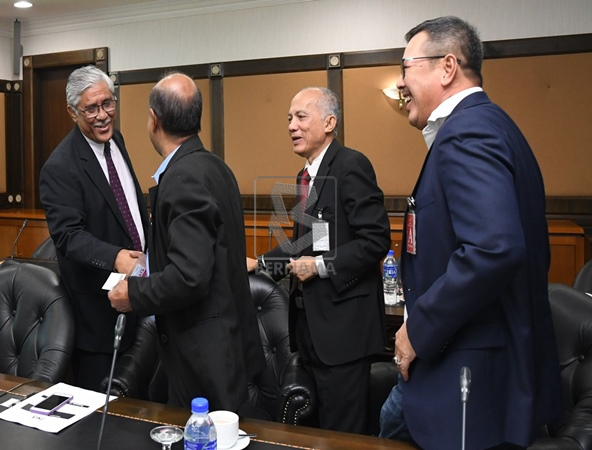 PUTRAJAYA, Jan 11 (Bernama) -- The National Financial Crime Centre (NFCC) is expected to be fully operational by June this year, said National Governance, Integrity and Anti-Corruption Centre (GIACC) director-general Tan Sri Abu Kassim Mohamed today.

He said the GIACC was now in the midst of drafting and scrutinising every detail of the centre before tabling a bill for the establishment of the NFCC to the Parliament.

The NFCC, which is one of the initiatives under the National Anti-Corruption Plan 2019-2023 (NACP), will act as a task force whereby all relevant agencies will work from one place and looking at the same target criminal activities.
.....