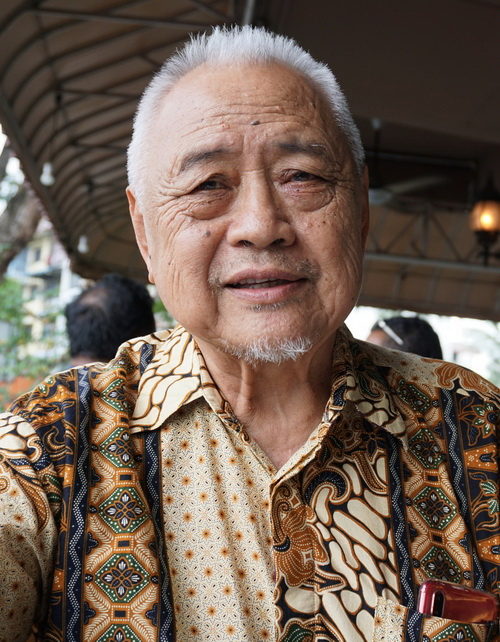 KUCHING, Jan 11 -- Madzhi Johari, the composer and original singer of popular Sarawak's folk song, Puteri Santubong." -- fotoBERNAMA by Noor Bakhtiar Ahmad (STR)
KUCHING, Jan 11 (Bernama) -- "Puteri Santubong" may have become a folk song for Sarawakians, and is popular among other Malaysians, but most people would be hard pressed to name its songwriter.

Few may know the name Madzhi Johari, the man born in Sri Aman here who played a key role in creating the song which he wrote in 1974-1975.

Unraveling its secrets to Bernama recently, Madzhi said the rhythm and rhyme of the song came to him while he was travelling on a boat up a river to Ulu Limbang to work as RTM Controller for Limbang.
.....