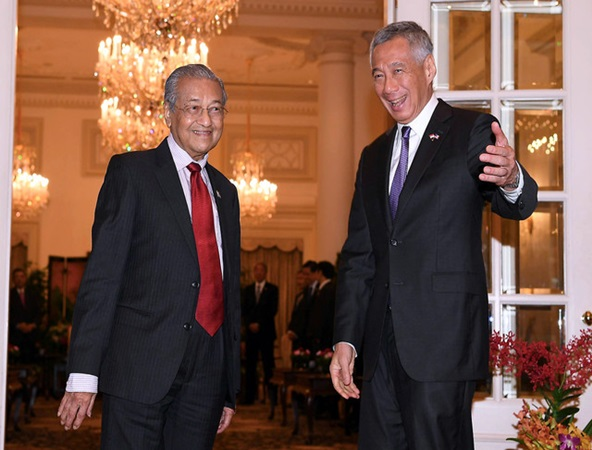 By Massita Ahmad

SINGAPORE, Jan 11 (Bernama) – "Keep an open mind, live beyond dispute, and cooperate."

That would be the sensible hope of every citizen of Malaysia and Singapore, regardless of their background, for their leaders to practise to see an end to the disputes between the two "brother" countries.

"Singapore and Malaysia have so much in common. We should really focus on the areas where we can cooperate," Manu Bhaskaran, a leading Asian economist based in Singapore told Bernama.

Pointing out that it was his personal view, Bhaskaran, a director of Centennial Group International and the founding director and CEO of Centennial Asia Advisors, said the two countries, in fact, should live beyond dispute.
.....