SHAH ALAM, Jan 11 (Bernama) – Semenyih state assemblyman Bakhtiar Mohd Nor died of a heart attack today at the Kajang Hospital.
He was 57.
Bakhtiar died at 4.45 am, according to Borhan Aman Shah, the political secretary to the Selangor Menteri Besar.
Bakhtiar leaves a wife, Basirah Sardiq Muhammad, 49, and five children.
He was buried at 3 pm at the Kampung Pasir Muslim Cemetery in Semenyih after the funeral prayers at the Kampung Pasir Jamek Mosque.
About 200 people, comprising family members, relatives and friends, attended the funeral and paid their last respects.
In the 14th general election last May, Bakhtiar, who is from Parti Pribumi Bersatu Malaysia (Bersatu), won the Semenyih seat by polling 23,428 votes and defeating three other candidates, Johan Abd Aziz (Barisan Nasional), Mad Shahmidur Mat Kosim (PAS) and S. Arutchelvan (PSM).
The Bersatu Hulu Langat Division chief secured a majority of 8,964 votes.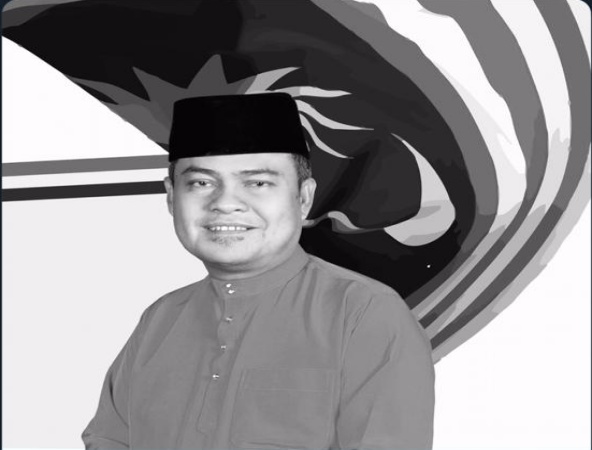 -- BERNAMA