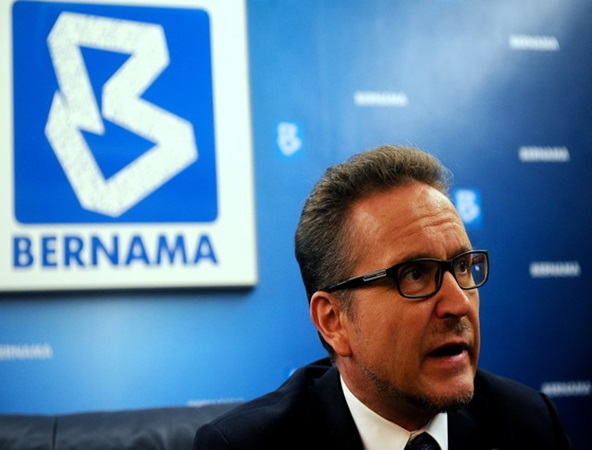 By Nabilah Saleh
KUALA LUMPUR, Dec 5 (Bernama) -- Finnish citizens have been advised to respect Malaysian laws and regulations and pay heed to local religious adherences, says Finland Ambassador to Malaysia, Petri Puhakka.
In a written statement to Bernama pertaining to the recent repatriation of four Finnish nationals who were arrested after allegedly distributing religious materials containing texts from the Bible, he said such reminders were essential as it was already laid out in the travel advisory section of the embassy's web page.
"Our embassy was well aware of the case, and we were constantly in touch with the Malaysian authorities in following its developments. I think it is also fair to say that in general, Finns are known to follow laws and regulations," he said.....