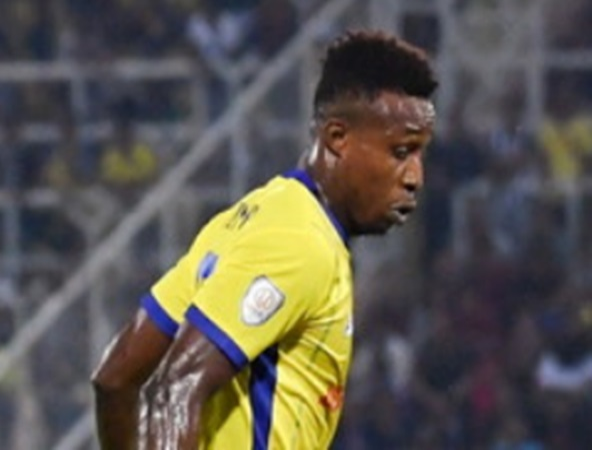 Sumareh
KUALA LUMPUR, Nov 30 (Bernama) -- Malaysian naturalised winger, Mohamadou Sumareh believes the 80,000-odd crowd will motivate the national football squad to achieve victory when Malaysia facing reigning AFF Suzuki Cup champion, Thailand in the semi-finals first leg at the National Stadium Bukit Jalil, tomorrow.
The 80,000-ticket allocation by the Football Association of Malaysia (FAM) for the match is reportedly sold out.
"I feel quite confident and excited that a huge crowd will turn out and it's certainly an added boost for me and all the players to give our best against our opponents," he told the pre-match press conference, today.....