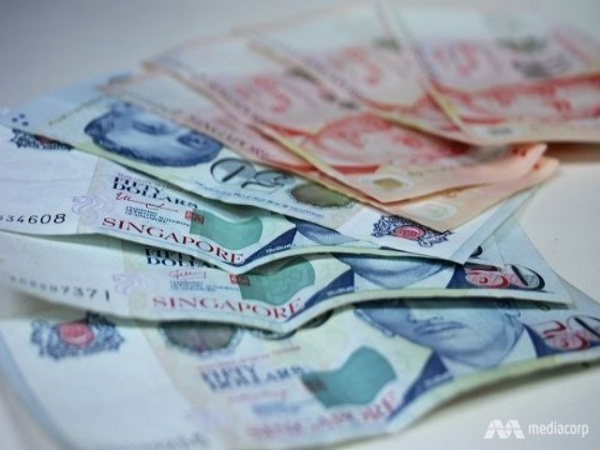 By Massita Ahmad
SINGAPORE, Nov 9 (Bernama) -- The Monetary Authority of Singapore (MAS) has filed a report with the Singapore Police Force against the author of an article published on www.statestimesreview.com on Nov 5, 2018, which made statements claimed to be false and malicious, and impugned the integrity of MAS as a financial regulator.
The article titled "Lee Hsien Loong becomes 1MDB's key investigation target" alleged that Malaysia had signed several unfair agreements with Singapore, in exchange for Singapore banks' assistance in laundering 1MDB's funds.
"The article is baseless and defamatory," MAS said in a statement here.....