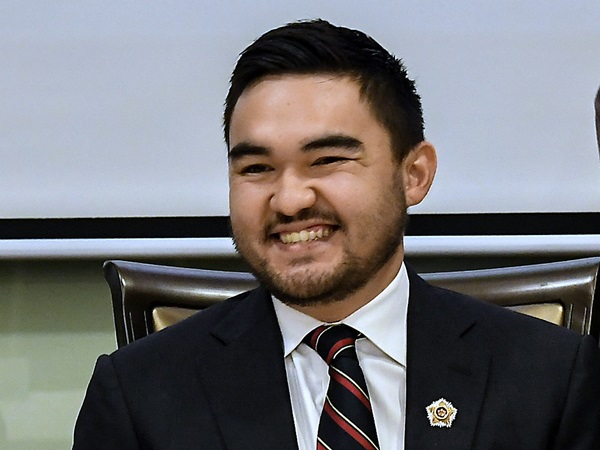 SERDANG, Nov 8 (Bernama) — The Raja Muda of Selangor, Tengku Amir Shah Sultan Sharafuddin Idris Shah remained as president of the Football Association of Selangor (FAS) after an FAS extraordinary general meeting (EGM) at FAS tonight.
However, the EGM saw almost 90 per cent changes in the FAS executive committee including the deputy president and two of the four vice-presidents.
Datuk Muhammad Nasir Hamzah won FAS deputy president post uncontested while two vice president posts were won by Hamdan Hashim and Roslin Shariff.....