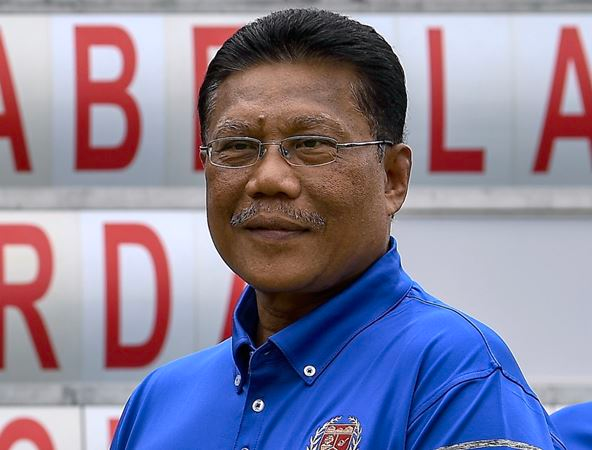 KUALA LUMPUR, Nov 8 (Bernama) -- Civil servants of all levels should always have a sense of urgency in carrying out their respective duties, said Public Service Department director-general Datuk Seri Borhan Dolah.
He said having this attitude was important to ensure plans recently presented in the Mid-Term Review on the 11th Malaysia Plan (RMK11) and Budget 2019 could be implemented successfully.
"The implementation of policies under these two agendas is critical in this ever increasing challenging global economy.The question is how are we in the course of steering the ship and administrative machinery going to take on this challenge," he said in his speech at the opening of a forum on RMK11 Mid-Term Review and Post-Budget 2019 : An Analysis here, today.....