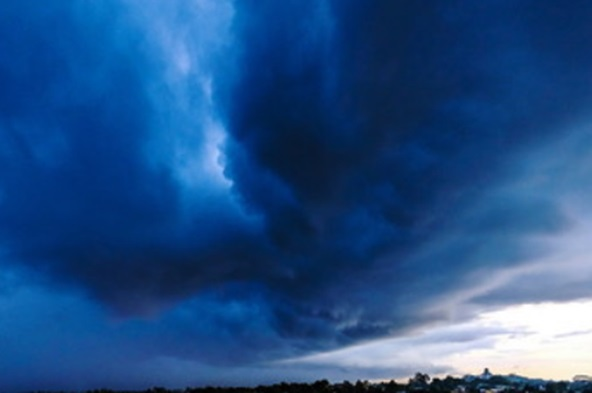 KUALA LUMPUR, Nov 5 (Bernama) -- Heavy rain is are expected to continue in Kelantan and Terengganu until Wednesday (Nov 7).
According to a statement issued by the National Weather and Geophysics Operations Centre, Malaysian Meteorological Department, the foul weather warning was forecasted to occur in Tumpat, Pasir Mas, Kota Bharu, Jeli, Tanah Merah, Bachok, Machang, Pasir Puteh and Kuala Krai.
Heavy rain, with alert warning, was forecasted to take place in Pahang, namely, in Kuantan and Pekan, on the same day.
Perlis, Kedah, Penang and Perak were also expected to be lashed by heavy rain in the period Wednesday (Nov 7) until Thursday (Nov 8), said the statement today.
-- BERNAMA