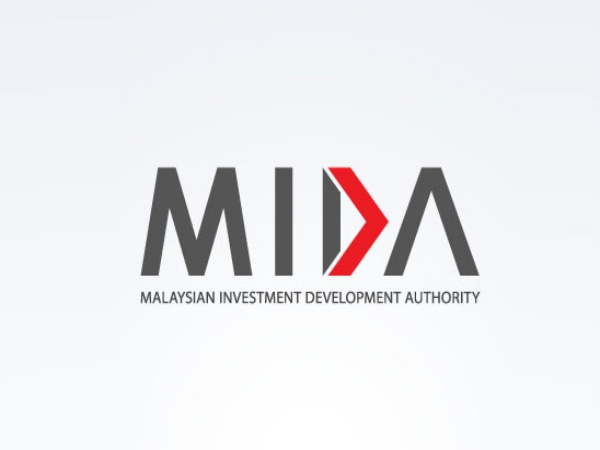 By Nabilah Saleh
KUALA LUMPUR, Nov 5 (Bernama) -- The bilateral ties between Malaysia and Finland are poised for growth following a positive indicator from the recent seminar on 'Doing Business with Finland' here, said Malaysian Investment Development Authority (MIDA) Deputy Chief Executive Officer Datuk N. Rajendran.
"We believe there is much scope for expansion for their investments in Malaysia. The innovative capability of Finnish businesses, for example, has been proven to be the driving force in its economy," he told Bernama in an interview.
The one-day
seminar was among the ongoing engagements between MIDA and the Embassy of Finland, Business Finland Malaysia and Finnpartnership to explore mutually beneficial partnerships. It marked the second of its series covering Penang and Kuala Lumpur, since the first in March 2016.
Rajendran said Finland, which has one of the world's best education systems, is now moving towards another level of cooperation with Malaysia by further engaging more businesses with this country's key business players and educators.
"Finland has a proven track record in their education reforms and policies. Thus, we seek to foster beneficial exchanges that could lead to strategic partnerships, through the networking and engagements among the Finnish and Malaysian business community," he added.
One notable joint venture that has been undertaken is the collaboration between Finland's Haaga-Helia and Disted College, a Malaysian private institution of higher learning managed by Wawasan Educational Foundation.
The collaboration allows Disted College to tap into the vast pool of expertise and strengths of both institutions to generate new knowledge, innovation and intellectual property.
Over 100 participants, comprising companies, organisations, consultants, product distributors and educators in Finland and Malaysia sought new cooperation opportunities and business partners through business-to-business meetings and matchmakings held during the seminar.
Bernama previously reported Finnish Ambassador to Malaysia Petri Puhakka as saying that the high anticipation expressed specifically by Education Minister Dr Maszlee Malik had allowed the business partnership programme Finnpartnership to serve as a platform in uniting the interests of both nations.
Meanwhile, Glasir Asgard Chief Executive Officer Chong Khee Min met by Bernama during the event said the seminar had connected his company with more potential partners of Finnish products.
Highlighting Finnish art education to local local educators and business players, he said as simple as a scissor, it emphasised on the tool's importance, which suited every child's learning stage and style.
Glasir Asgard is a leading global supplier and distributor of consumer Finnish products, including Finnish Fiskars, for the home, garden and outdoors (including scissors).
"We are glad that a famous Finnish brand Fiskars is now making its home in Malaysia and this platform is where we can meet potential partners, as well as education local players and educators on the importance of such tool in learning processes, from preschool to senior years," he said.
-- BERNAMA