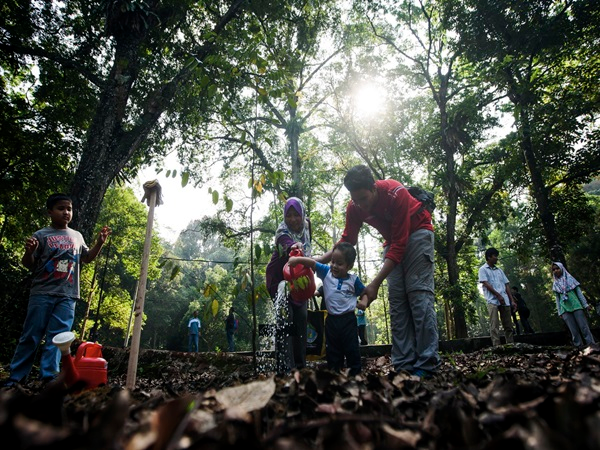 KUALA LUMPUR, Nov 3 (Bernama) - The government's move to protect and conserve the environment in the 2019 Budget that was tabled today demonstrates the government's seriousness in preserving the nation's natural treasure for future generations.
Malaysian Nature Society president Prof Dr Ahmad Ismail said the government's focus on ensuring that the Forest Research Institute of Malaysia's (FRIM) Selangor Forest Park and the Royal Belum State Park get listed as world heritage sites of the United Nations Educational, Scientific and Cultural Organisation (UNESCO ), is also timely.
He said that as a country listed among 12 other nations with great biological diversity in the world, Malaysia has various species of flora and fauna that are not found elsewhere and there were also some that face extinction.....