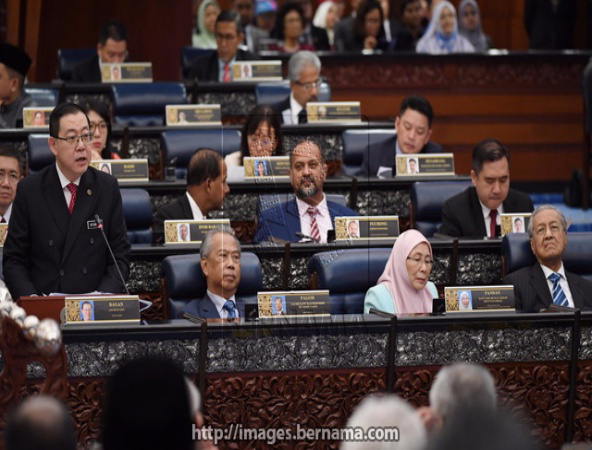 KUALA LUMPUR, Nov 2 (Bernama) -- The government plans to impose service tax on imported services, including online services, from Jan 1 next year, said Finance Minister Lim Guan Eng.
This was to ensure fair competition between overseas and local providers of services such as architectural services, graphic design, information technology and engineering design, he said during the tabling of the 2019 Budget today.
The imposition of service tax on imported services will be carried out in phases, starting with services imported by businesses from Jan 1, 2019.
For online services imported by consumers, Lim said the government would impose and remit service tax on services such as software, music, video or any digital advertising starting from Jan 1, 2020.
The foreign suppliers who provide such services to Malaysian consumers will be required to register with the Royal Malaysian Customs.
"This tax measure will create a level playing field between physical retailers and online retailers, especially online retailers from overseas," Lim said.
-- BERNAMA