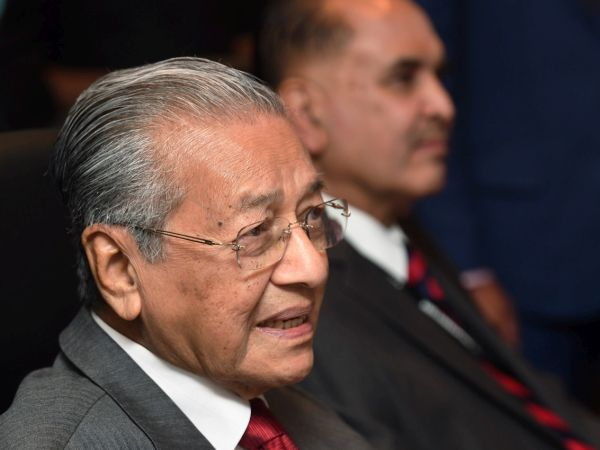 KUALA LUMPUR, Oct 31 (Bernama) — Prime Minister Tun Dr Mahathir Mohamad is scheduled to be in Singapore for a visit this Nov 12, among others to discuss the water agreement with the republic.
Deputy Foreign Minister Senator Datuk Marzuki Yahya said the government was firm in its stand to discuss with Singapore for a review of the price of raw water supplied to the republic.
"We will continue to give our commitment. I hope with the cooperation of all parliamentary members, it gives strength to efforts to get the desired price for the Malaysian government," he told the Dewan Rakyat today.....