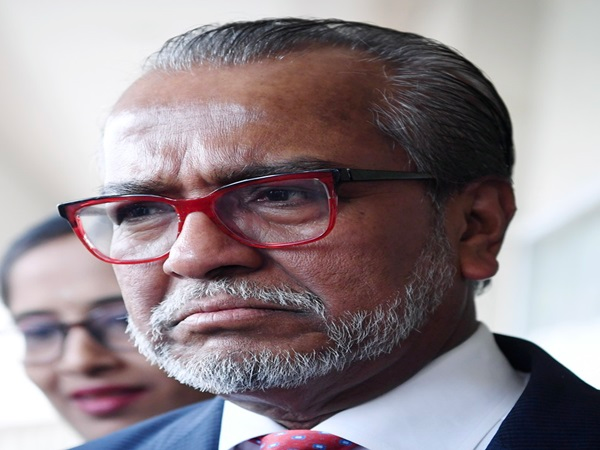 PUTRAJAYA, Oct 11 (Bernama) – The Court of Appeal today dismissed an appeal by senior lawyer Tan Sri Muhammad Shafee Abdullah over his defamation suit against the Malaysian Bar, Attorney-General Tommy Thomas and two others relating to his conduct as the deputy public prosecutor in Datuk Seri Anwar Ibrahim's Sodomy II appeal.
Chief Judge of Sabah and Sarawak Datuk David Wong Dak Wah, who chaired a three-man bench, ruled that there is no merit in Muhammad Shafee's appeal.
"We find no error of the High Court judge. We find that the High Court judge had dealt extensively on the issue of defence justification," said Justice Wong, who heard the appeal with Justices Datuk Umi Kalthum Abdul Majid and Datuk Ahmadi Asnawi.
Justice Wong said the appellant, Muhammad Shafee, knew that the so-called 'Kelana Jaya talk' was a political event and he willingly took part in it.
"When the evidence is evaluated wholly, the appellant had attended the political event to tarnish Anwar's reputation, bearing in mind that he (Muhammad Shafee) is the DPP in Anwar's appeal. We say he should not be allowed to be part of an agenda of a political party.....