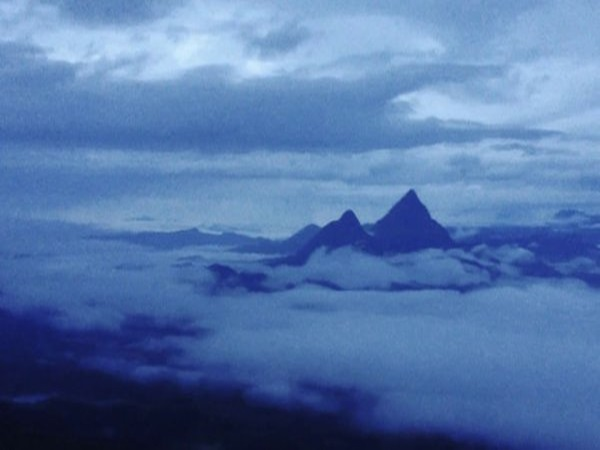 GERIK, Oct 11 (Bernama) -- The police have warned the people not to climb Gunung Kenderong here due to the risk of landslides and slope failures caused by heavy rain yesterday.
District police chief Supt Ismail Che Isa said there were also incidents of uprooted trees and damaged tracks.
"Landslide also occurred at the entrance to the campsite. Gunung Kenderong is not safe for climbing activities now due to the high risk," he said in a statement here.....