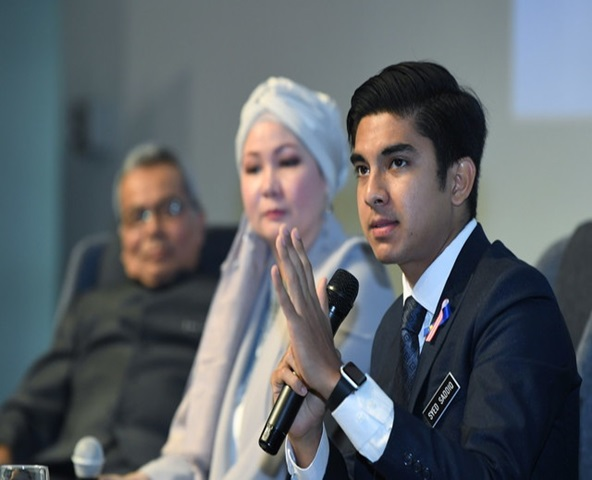 CYBERJAYA, Sept 25 (Bernama) -- Youths aged 35 and below should be given more opportunities to be appointed to decision-making level in government agencies, company board of directors as well as local councils or even as village heads, says Youth and Sport Minister Syed Saddiq Syed Abdul Rahman.


Without imposing any target as such as 30 per cent women participation at decision-making level, he said he had asked the Institute for Youth Research Malaysia (IYRES) to provide a comprehensive national youth index including the group at that level.


He said the index which was expected to be ready in January would give a clear picture on the position of youths currently.


"For example as village head, there maybe five per cent youths. So we want to understand why is there such a trend.


"Only when we know there is a vacuum, we could assist companies to appoint youths and if there were doubts, I will give them confidence that youth can be appointed based on merits," he told a media conference after a Dialogue Session on Empowering and Cultivation of Young Entrepreneurs here today.....