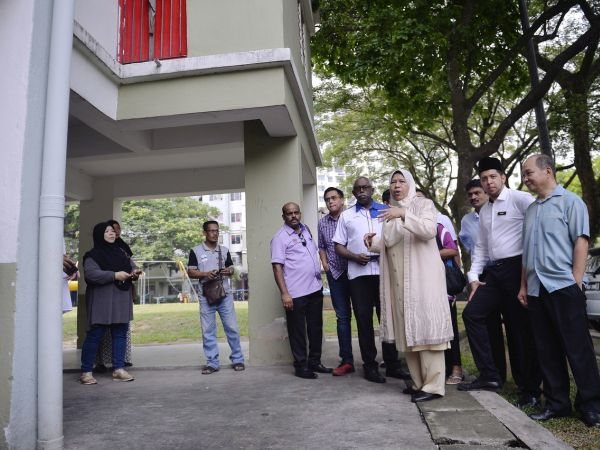 KUALA LUMPUR, Sept 14 (Bernama) -- The Housing and Local Government Ministry will introduce a community child care support programme at the People's Housing Project (PPR), says its Minister Zuraida Kamaruddin.
She said the programme that would encourage stay-at-home mothers in PPR to work together to provide assistance in looking after the young children in the neighbourhood, to be included in the new national housing policy that would be announced later this month.
"We find that parents living in the PPR projects are unable to send their children to nurseries or day care centres, so through this programme there will be stay-at-home mothers who will volunteer to look after the neighbours' young children when their parents are at work.....