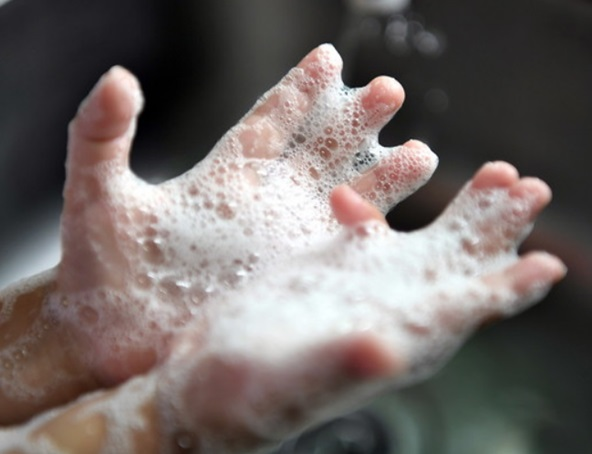 SEREMBAN, Sept 14 (Bernama) -- Consumers in several areas in Jelebu and Tampin will experience water supply interruption for 24 hours from 8 am on Sept 18.
Syarikat Air Negeri Sembilan Sdn Bhd (Sains) Public Relations Division head Norzita Ismail said in a statement today that the interruption was due to the maintenance of the valves and water treatment plant.
In Jelebu, she said the affected areas were Simpang Durian, Sungai (Sg) Buloh, Juntai, Durian Tipus, Simpang Durian housing estates, Serdai, Mantaus, Jerang, Paya Jauh, Bemban, Rangoi, Ladang Abdulah Kadir, schools in Mukim Triang Hilir, Felcra Lakai, Kampung (Kg) Lakai, Air Baning, Kg Putra, Kg Sawah, Felcra Penagoh, Felda Pasoh 1, 2, 3 & 4, Estet Pertang, Simpang Pertang, Simpang Pertang housing estates, Simpang Pertang Industrial Area, Kampung Asli Bt. 17, Pertang, Pertang housing estates, Kg Geylang, Kg Durian Tawar and Kg Orang Asli Parit Gong.....