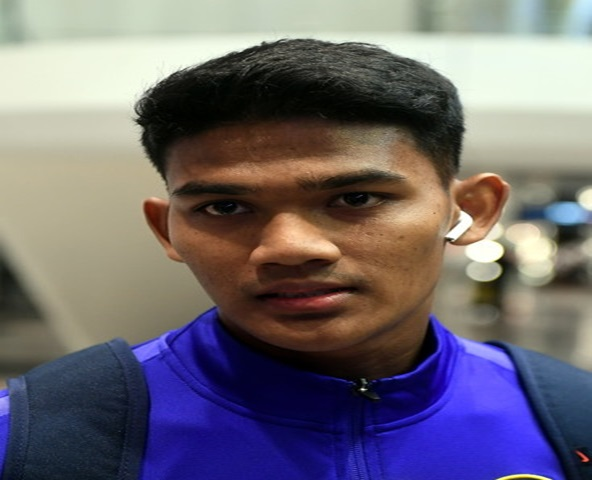 SEPANG, Sept 11 (Bernama) – National striker, Shahrel Fikri Md Fauzi dismissed speculations that he would be moving to Selangor next season.
The 23-year-old player who is now playing for Nakhon Ratchasima on loan said his comments on social media was only a joke with a former teammate of Harimau Muda B.
"I was only joking with my old teammate in Harimau Muda B, its not true, of course," he told Bernama on his return at Kuala Lumpur International Airport here after playing two friendly matches for Harimau Malaya against Taiwan and Cambodia.....