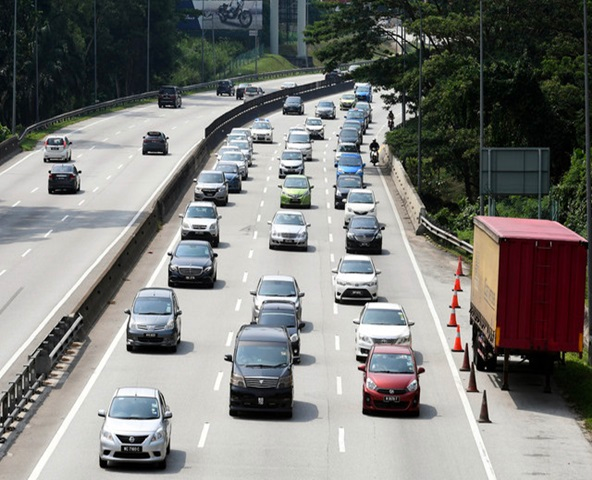 KUALA LUMPUR, Sept 11 (Bernama) – As expected traffic crawls were reported on major highways due to the four-day weekend break.
A PLUS Malaysia Bhd spokesman said that as at 5.30pm, traffic was at a crawl from Sungai Perak to Jelapang, Ipoh to Gopeng and Gua Tempurung to Sungkai.
"Traffic is also congested from Bidor to Tapah due to an accident involving a car at KM328.2 which has caused the left lane to be blocked but the situation is manageable.....