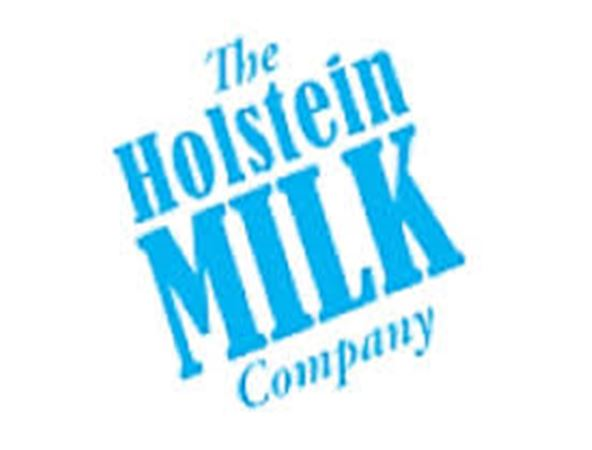 ROMPIN, Sept 6 (Bernama) -- The Holstein Milk Company Sdn Bhd, which produces milk under the Farm Fresh brand, has invested RM85 million to acquire a dairy farm and a plant in Melbourne, Australia, to meet the demand for fresh milk in Malaysia.
Operations Director Azmi Zainal said of that amount, RM45 million was spent to take over the plant from a dairy company there while RM40 million was used to buy a 607-hectare farm as well as to establish a sperm bank for breeding cattle through artificial insemination.
"We started taking over the plant and the farm in July and are in the stage of renovation and bringing in the necessary machinery for processing fresh milk.
"When works are completed early next year, the plant will be able to produce 27,000 litres of milk daily, which will then be brought into this country to be re-processed at the Muadzam Shah Cattle Research and Innovation Centre," he added.
He was speaking to reporters today after Pahang Menteri Besar Datuk Seri Wan Rosdy Wan Ismail paid an official visit to the company's farm in Muadzam Shah here along with Pahang State Agriculture, Agro-Based Industry and Biotechnology Committee Chairman Datuk Seri Mohd Soffi Abd Razak.
Azmi said that with the additional production, The Holstein Milk Company was expected to control almost 30 per cent of raw milk production in the country compared with 17 per cent to-date.....