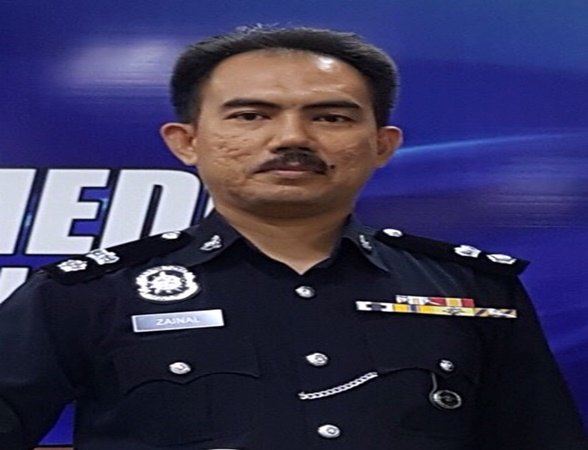 PARIT, Aug 10 (Bernama) -- A three-month-old baby believed to have been abused by his baby sitter was admitted at the Seri Manjung Hospital near here, on Wedneday
Perak Tengah District Police Chief Supt Mohamad Zainal Abdullah said Muhammad Zaheen Affan Mohamad Zulkarnain had suffered a broken right hand and his baby-sitter, a 42-year old woman from Seri Iskandar, has been detained.
Mohamad Zainal said that the child's father had lodged a police report at about 11am yesterday, and the woman was detained a few hours later.
He said that the child's father had gone to the baby sitter's house after receiving a phone call that his son had been crying non-stop.
He was shocked to see the condition of his child's right hand and was informed by the baby sitter's husband that the child had a "sprained" right hand.
The child's father then rushed him to the Changkat Melintang Hospital, but hospital authorities referred the baby to the Seri Manjung Hospital in Lumut.
Mohamad Zainal said the hospital authorities found that the baby's hand was believed to have been "twisted" causing the baby's hand to break.....