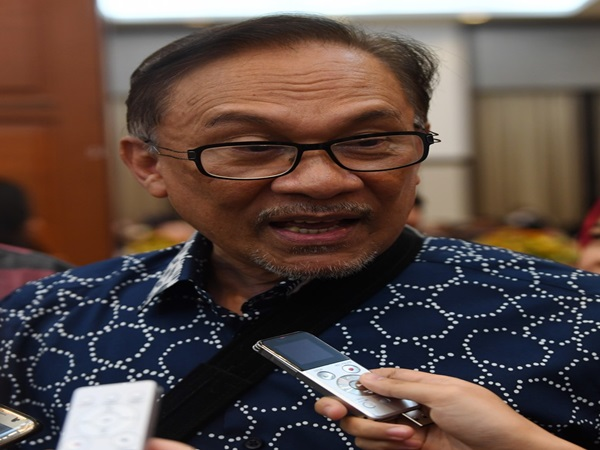 PETALING JAYA , Aug 5 (Bernama) -- PKR de facto leader Datuk Seri Anwar Ibrahim unofficially won the post of PKR president without contest when no other individual sent their nomination form today to challenge him in the 2018 PKR election.
Secretary of the Central Election Committee (JPP) Ismail Yusof, however, said the official announcement would be made on Aug 19 after the election and confirmation process had been made by the JPP.
Anwar's name was proposed by Datuk Seri Dr Wan Azizah Wan Ismail, who is not defending the party president's post which she currently holds, and was submitted by PKR Strategic Director Sim Tze Tzin as supporter at about 11.15 am.....