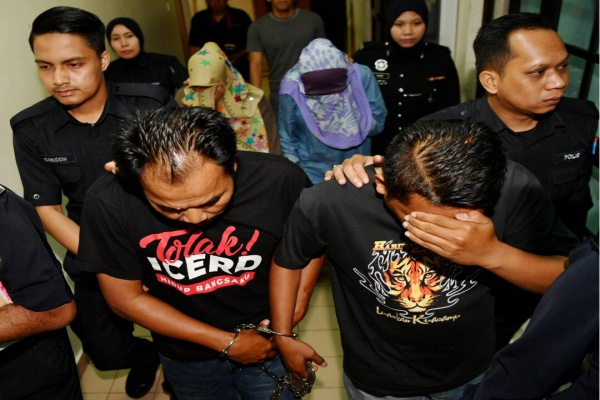 JOHOR BAHRU, Feb 12 (Bernama) -- A pisang goreng (banana fritters) trader and a housewife pleaded not guilty at the Magistrate's Court here today, to eight counts of cheating eight individuals involving a total sum of RM110,430 for deals involving Johor Affordable Homes (RMMJ), three years ago.

Noryazid Soid, 45, and Nathysanur Ali, 30, made the plea after all the charges were read out before Magistrate Siti Hajar Ali.

Both were charged with deceiving eight individuals, aged between 27 and 54 years, into believing that they would get the RMMJ government vertical quota (KMK) offered.
.....