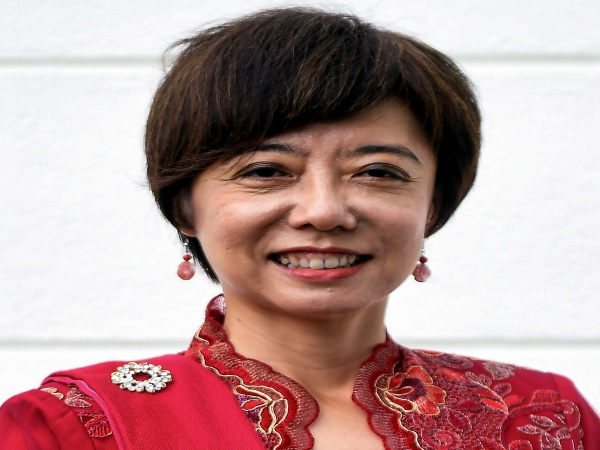 Nicole Tan Lee Koon
SEREMBAN, Feb 12 (Bernama) -- More than 15,000 people are expected to join the Malaysia Open House event held in conjunction with Chinese New Year at Dataran Centrio Seremban 2 here on Feb 17.

Chairman of the state Women Affairs, Family and Committee Action Committee Nicole Tan Lee Koon said the event was a national annual event organised by the Ministry of Tourism, Arts and Culture.

She said the event which will be launched by Prime Minister Tun Dr Mahathir Mohamad, was aimed at fostering unity and understand between people of various races and to boost the spirit of Malaysia Baharu.
.....