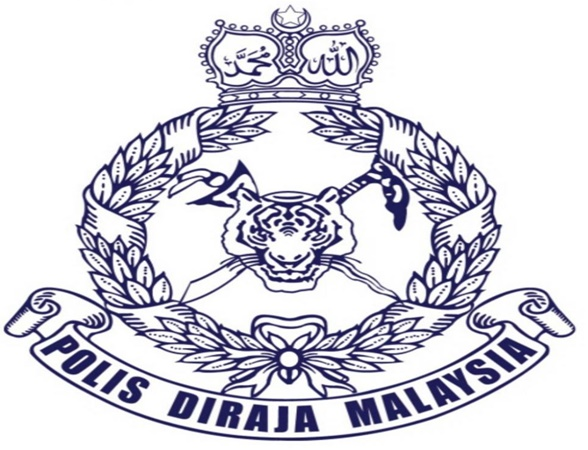 KUANTAN, Jan 11 (Bernama) -- A retired school teacher has been left high and dry after losing her savings of RM120,000 to a Macau scam syndicate.

Pahang Commercial Crime Investigation Department chief Supt Mohd Wazir Mohd Yusof said the 84-year-old woman received a call telling her that her telephone line would be terminated in two hours due to her involvement in online gambling.

"Although she denied her involvement, she was then connected to another person posing as a policeman, who informed her that a remand order had been issued against her,"he told reporters here today.
.....