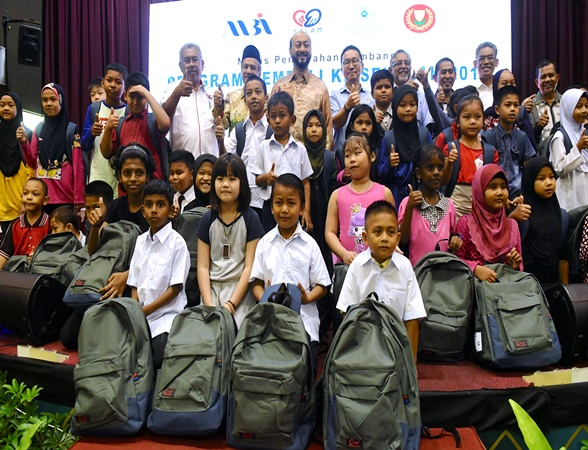 ALOR SETAR, Dec 6 (Bernama) -- The current political scenario in the Perak Pakatan Harapan government is not an internal party crisis or attempt to topple the menteri besar, but may be an effort to change the current government to Barisan Nasional (BN), said Datuk Seri Mukhriz Tun Mahathir.
The Deputy President of Parti Pribumi Bersatu Malaysia (Bersatu) said there is no PH leader in the country who will do anything that would affect the party's position as the ruling government.
"We have to understand that UMNO is now the opposition so in the political scenario in Perak, there could be efforts not to topple the menteri besar but to change the government back to what is left of the BN, I am not sure if BN still exists or not.
.....