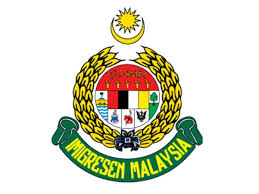 KOTA KINABALU, Oct 12 (Bernama) -- The Department of Immigration in Sabah today ceased with immediate effect the receipt of applications from IMM13 holders for the registration of their children to get these documents.
Sabah director of Immigration Datuk Musa Sulaiman said in a statement today that the directive to stop receiving the applications covered Sabah and the Federal Territory of Labuan.
The IMM13 document was issued to Filipino refugees who fled to Sabah during the political crisis in the southern Philippines in the 1970s.
-- BERNAMA