GENERAL News List
Toxic alcohol death toll in Selangor rises to 24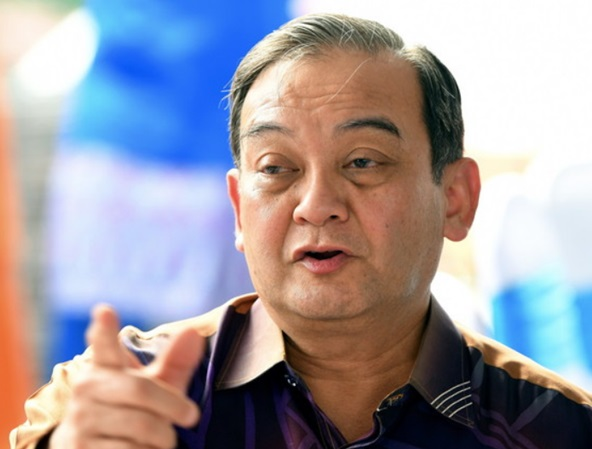 SHAH ALAM, Sept 22 (Bernama) – The death toll from toxic alcohol poisoning in the state has risen by two to 24 as of 9am today, said Selangor police chief Datuk Mazlan Mansor.
MACC in the midst of recovering assets purchased using 1MDB funds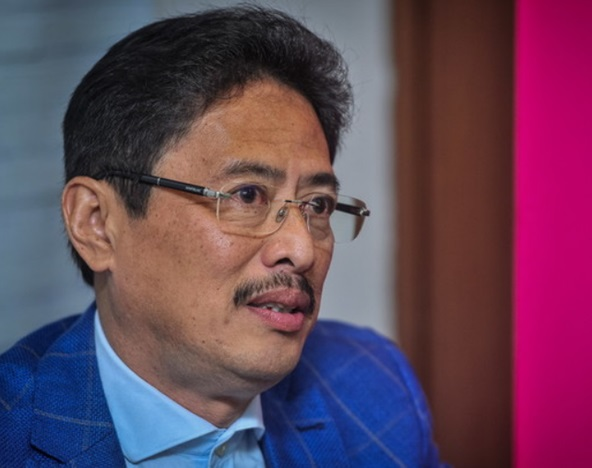 KUALA LUMPUR, Sept 22 (Bernama) -- The Malaysian Anti-Corruption Commission (MACC) is trying to bring home all assets overseas allegedly purchased using funds misappropriated from 1Malaysia Development Berhad (1MDB).
Mat Sabu's trials, tribulations penned in latest biography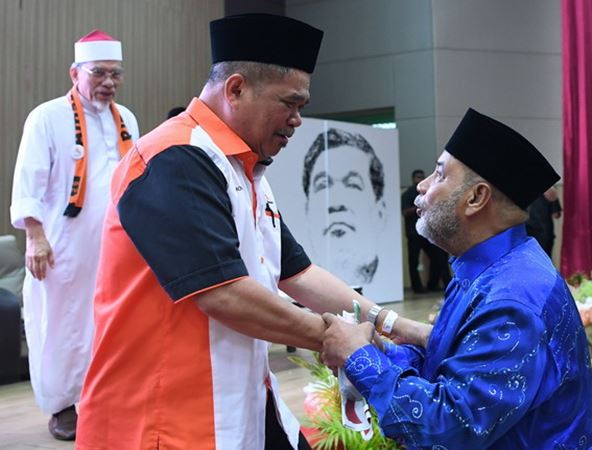 TEMERLOH, Sept 22 (Bernama) -- The trials and tribulations of Parti Amanah Negara (Amanah) president Mohamad Sabu's political career which began 43 years ago has been penned in a book titled 'Amanah Mohamad Sabu'.
Sabah to generate employment opportunities with industrialisation.
KOTA KINABALU, Sept 22 (Bernama) – The Sabah government will carrying out all efforts to provide employment opportunities for the younger generation especially students from universities and colleges in the state, says Sabah Chief Minister Datuk Seri Mohd Shafie Apdal.
DPM visits storm victims in Kuala Perlis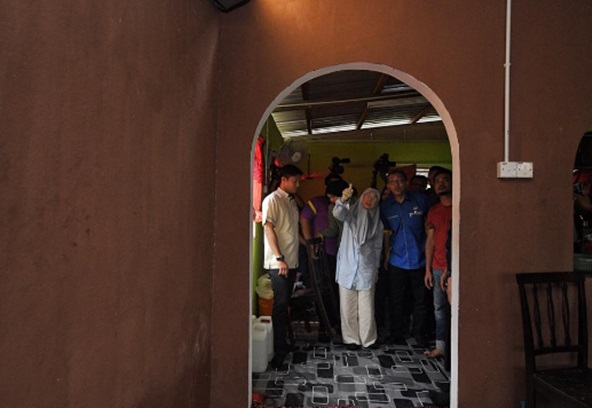 KANGAR, Sept 22 (Bernama) -- Deputy Prime Minister Datuk Seri Dr Wan Azizah Wan Ismail today visited a resident whose home was badly damaged in a storm in Kampung Teritip, Kuala Perlis near here.