GENERAL News List
Boy falls to death from fourth-floor flat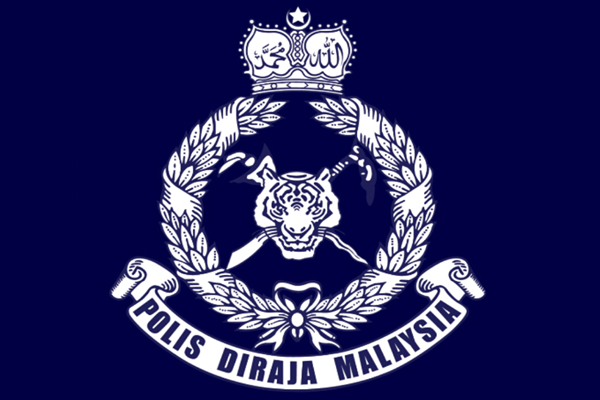 A mentally-challenged boy fell to his death from the fourth floor of a flat in Taman Limau Manis here today.
Police seize Jho Low's bungalow in Tanjung Bungah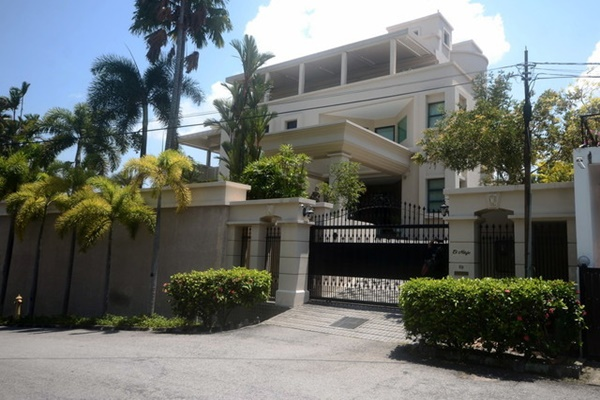 A three-storey bungalow belonging to the family of businessman Low Taek Jho, or Jho Low, in Tanjung Bungah Park, here has been seized by the police to assist with investigations linked to the embezzlement of funds from 1Malaysia Development Berhad (1MDB).
48,850 households benefit from national Food Bank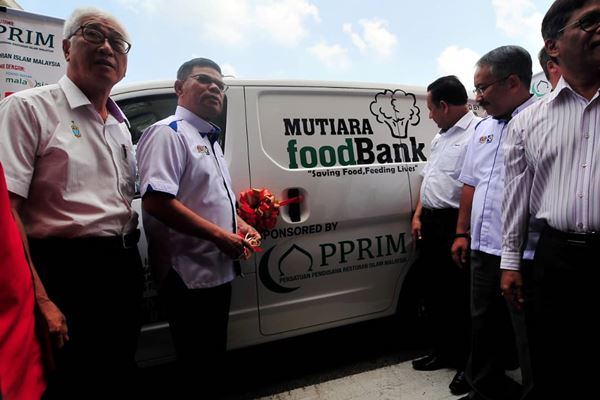 BUKIT MERTAJAM, March 23 (Bernama) -- The Food Bank Malaysia programme has benefited 48, 850 households nationwide since its launch in December last year, Domestic Trade and Consumer Affairs Minister Datuk Seri Saifuddin Nasution Ismail said.
Step up enforcement, shut down factories that flout laws - Johor Sultan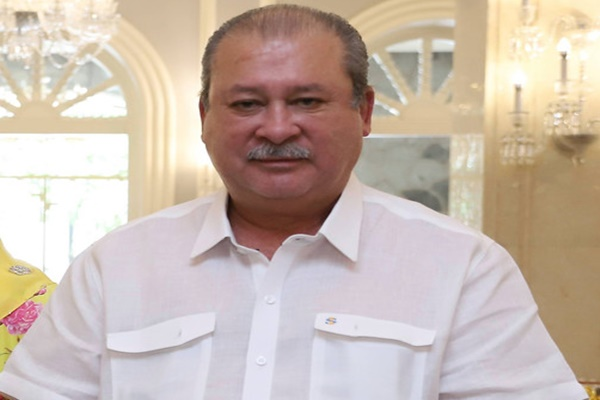 The Sultan of Johor, Sultan Ibrahim Almarhum Sultan Iskandar has called on the government to immediately step up enforcement and control against all factories using toxic chemicals.
Islamic nations too dependent on developed countries - Dr Mahathir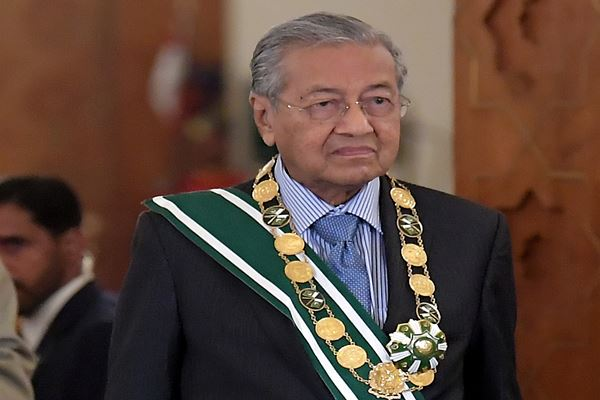 ISLAMABAD, March 23 (Bernama) -- The over-reliance of the Islamic countries on the developed nations has caused them to be afraid to protest against any wrongful actions by Western countries, said Tun Dr Mahathir Mohamad.