GENERAL News List
Sarawak allocates RM40 million for NCR perimeter survey next year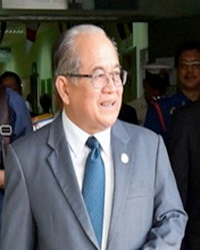 BETONG, Dec 9 (Bernama) – The Sarawak government has set aside RM40 million for next year to undertake the ongoing perimeter survey of Native Customary Rights (NCR) land in the state, said Deputy Chief Minister Datuk Amar Douglas Uggah.
Police to call anti-ICERD rally over presence of children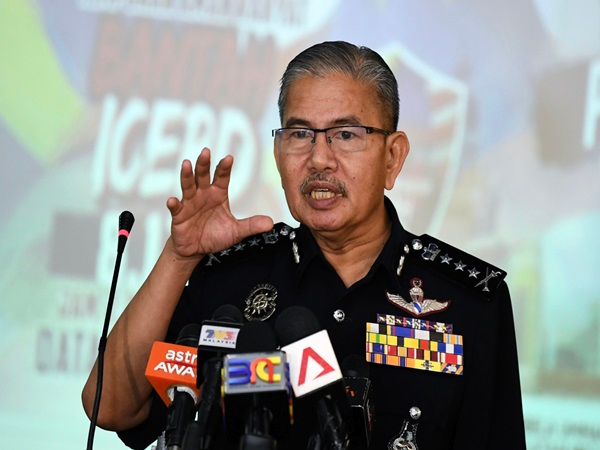 KUALA LUMPUR, Dec 9 (Bernama) – Police will call up the organiser of the anti-International Convention on the Elimination of All Forms of Racial Discrimination (ICERD) rally at Jalan Raja here yesterday over a report on children being brought there.
Sabah to set up committee to fight corruption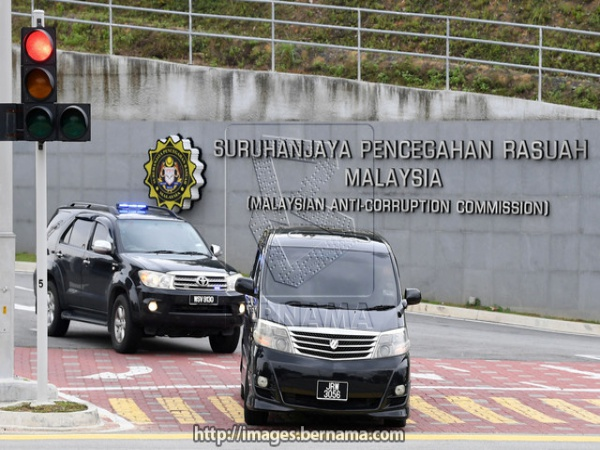 KOTA KINABALU, Dec 9 (Bernama) — An anti-corruption committee will be set up as part of an ongoing commitment to combat corruption and make Sabah a corruption-free state, said Sabah Anti-Corruption Commission (MACC) director Datuk Sazali Salbi said.
LRT, MRT services extended till 1am following AFF Suzuki Cup Final match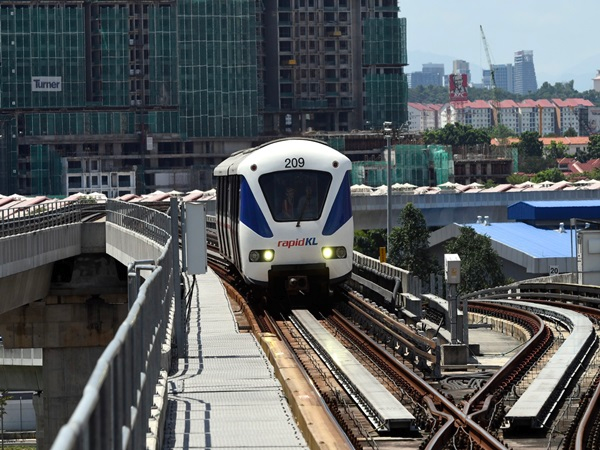 KUALA LUMPUR, Dec 9 (Bernama) -- The Sri Petaling/Ampang Line LRT, Kelana Jaya Line LRT and Sungai Buloh-Kajang Line MRT services will be extended until 1 am on Wednesday (Dec 12) following the AFF Suzuki 2018 Cup finals first leg match between Malaysia and Vietnam at the National Sports Complex Bukit Jalil on Tuesday night (Dec 11).
Smooth Human Rights Day celebration in Petaling Jaya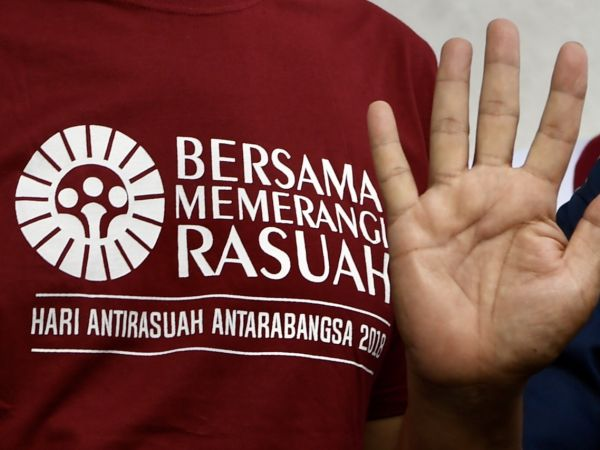 PETALING JAYA, Nov 9 (Bernama) -- The Human Rights Day celebration organised by the Human Rights Commission of Malaysia (SUHAKAM) has been smooth sailing with the presence of hundreds of visitors as at noon today.
Johor 2019 Budget not "copy and paste ", says MB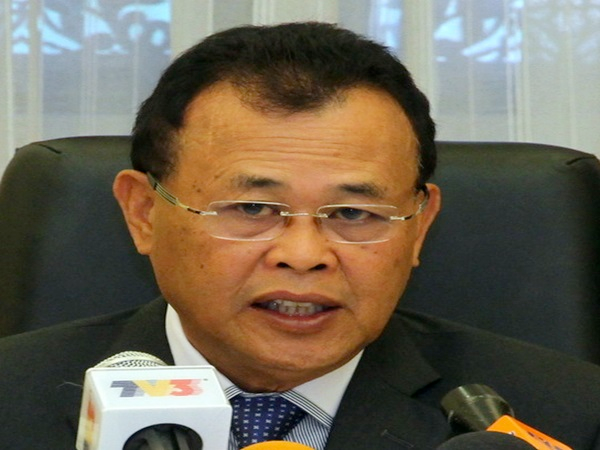 ISKANDAR PUTERI, Dec 9 (Bernama) – Menteri Besar Datuk Osman Sapian has denied allegations by some quarters that the Johor 2019 Budget is a recycled budget, stressing that it balances people's needs and reality.
Kit siang most qualified as minister - Guan Eng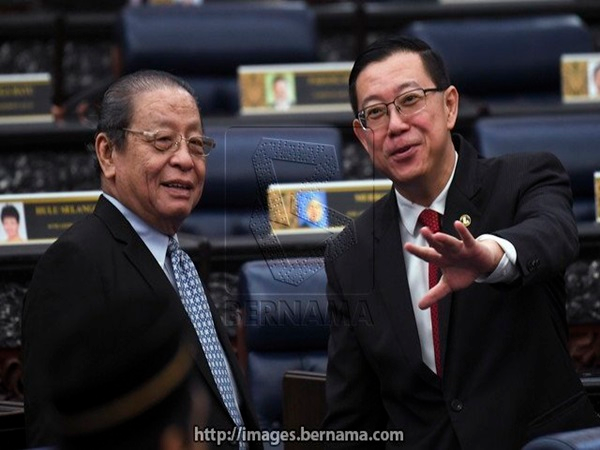 PETALING JAYA, Dec 9 (Bernama) -- DAP adviser Lim Kit Siang is the party's most qualified leader to be appointed as a minister, says party secretary-general Lim Guan Eng.