GENERAL News List
Rural Development ministry targets zero poverty in Perlis by year end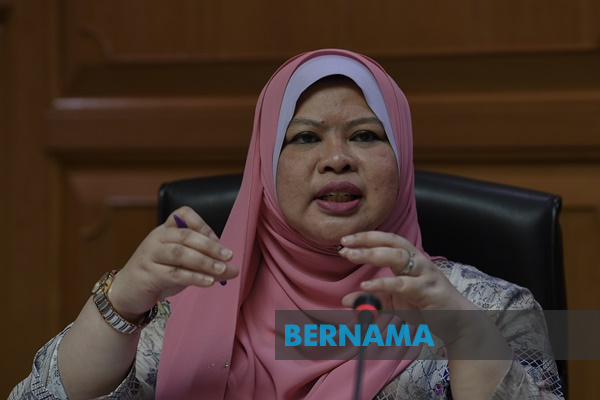 The Rural Development Ministry is targeting the hardcore poor in Perlis to be zero later this year when there are currently only three heads of households recorded in the hardcore poor category compared to 72 heads of households last February.
5,128 communications tower upgraded to 3G, 4G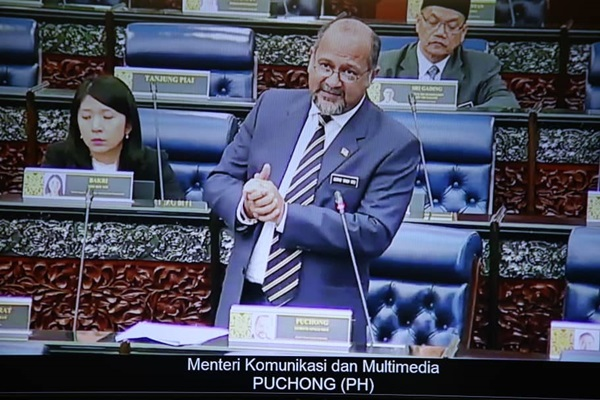 KUALA LUMPUR, Oct 14 -- The Malaysian Communications and Multimedia Commission (MCMC) has upgraded 5,128 existing communications tower locations to 3G and 4G services, including in rural areas nationwide, the Dewan Rakyat was told today.
Former 1MBD CEO denies he foolishly believes Jho Low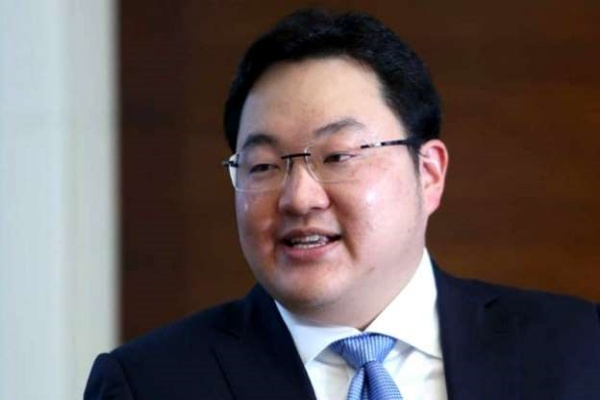 KUALA LUMPUR, Oct 14 -- Former 1Malaysia Development Berhad (1MBD) chief executive officer (CEO) Datuk Shahrol Azral Ibrahim Halmi today denied that he foolishly believed fugitive businessman Low Taek Jho or Jho Low.
June 8 next year hearing of Waytha Moorthy's defamation suit against Ibrahim Ali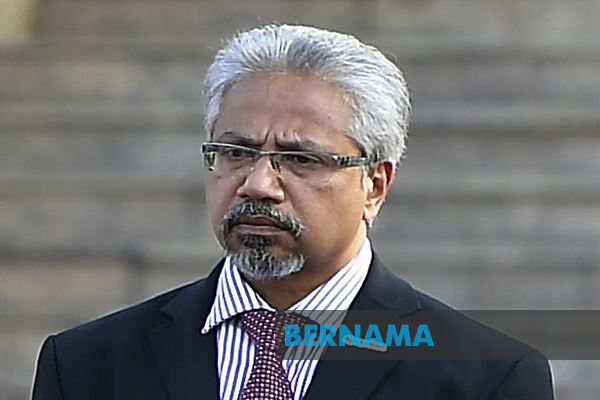 KUALA LUMPUR, Oct 14 -- The High Court today fixed three days, from June 8 to 10 next year, to hear the defamation suit filed by Minister in the Prime Minister's Department P. Waytha Moorthy against Perkasa President Datuk Ibrahim Ali.
LTTE arrests: i am satisfied with reasons given by police - Dr Mahathir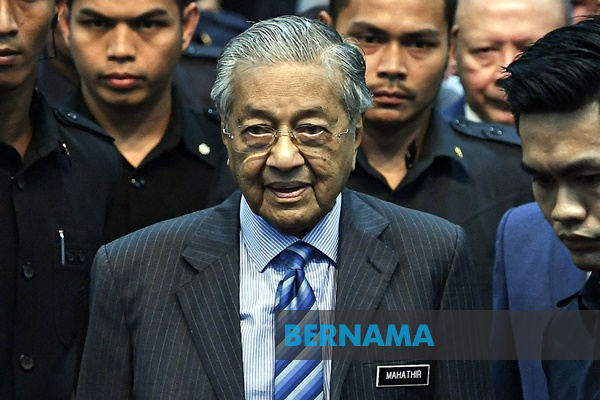 The police have their own reasons as to why they arrested the individuals suspected of having links to the Liberation Tigers of Tamil Eelam (LTTE) terrorist group, Tun Dr Mahathir said.