GENERAL News List
Johor Bersatu chief lodges report to deny allegations of threatening govt officer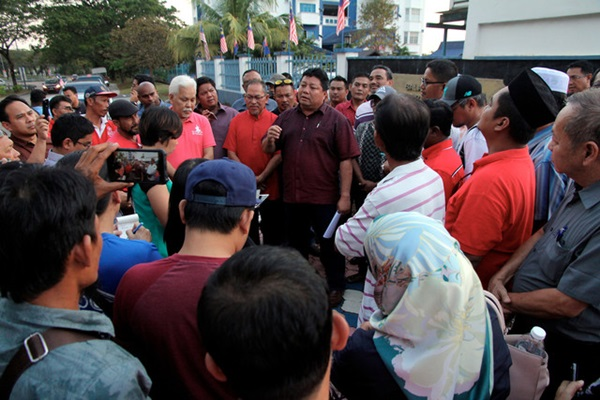 JOHOR BAHRU, Aug 24 (Bernama) -- Johor Parti Pribumi Bersatu Malaysia chairman Mazlan Bujang today lodged a police report denying allegations that he had threatened a government officer and demanded that factories sealed due to the recent Pasir Gudang pollution incidents be allowed to resume operations.
ESSCom to inject element of force
TAWAU, Aug 24 (Bernama) -- The Eastern Sabah Security Command (ESSCom) will inject the element of 'show of force' into its crime-busting strategy.
Govt to continue driving Love MY Palm Oil campaign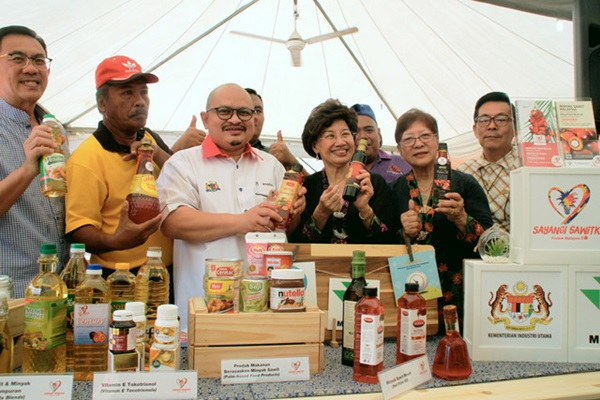 MELAKA, Aug 24 (Bernama) -- The government will continue to drive the Love MY Palm Oil campaign aggressively via the Ministry of Primary Industries (MPI) to ensure palm oil production reaches approximately 20 million tonnes annually for export purposes and to seek for new markets.
No need for new law on halal certification - Mujahid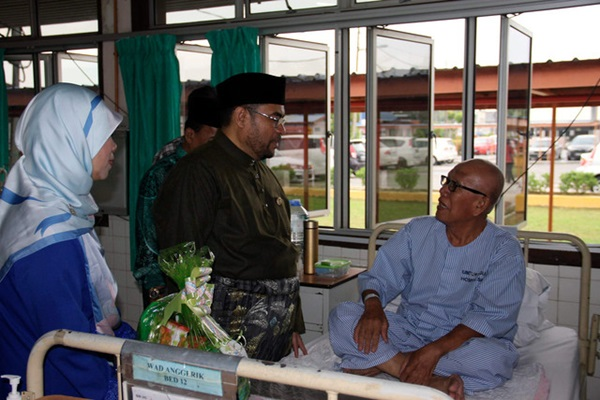 PARIT BUNTAR, Aug 24 (Bernama) -- There is no need for the government to formulate a new law relating to halal certification, said Minister in the Prime Minister's Department Datuk Seri Dr Mujahid Yusof Rawa.
Urban migration: No pot of gold, say analysts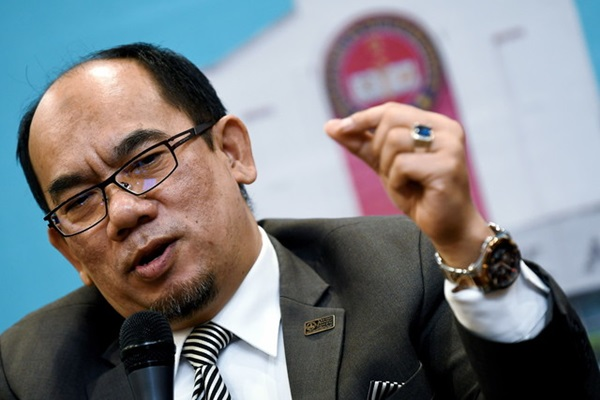 KUALA LUMPUR, Aug 24 (Bernama) -- The perception among rural communities that they can only seek a better life financially if they migrated to cities needs to be changed, so as to avoid them from falling into the 'urban poverty' trap.
Melaka on course to hitting 20 mln tourist arrivals target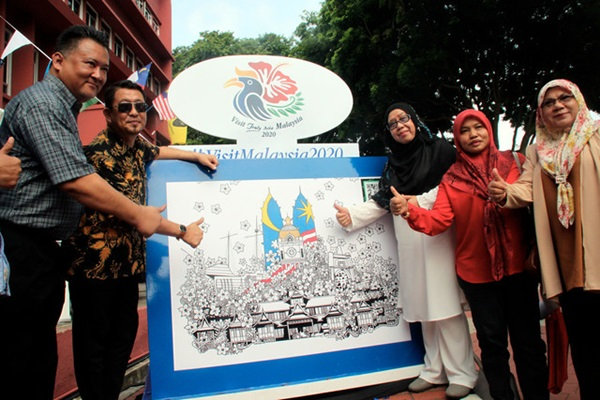 MELAKA, Aug 24 (Bernama) -- The Melaka government is confident of hitting its target of 20 million tourist arrivals for this year in conjunction with Visit Melaka Year 2019 as it has received about 18 million visitors until the third quarter.
Stern action against those raising sensitive issues - Muhyiddin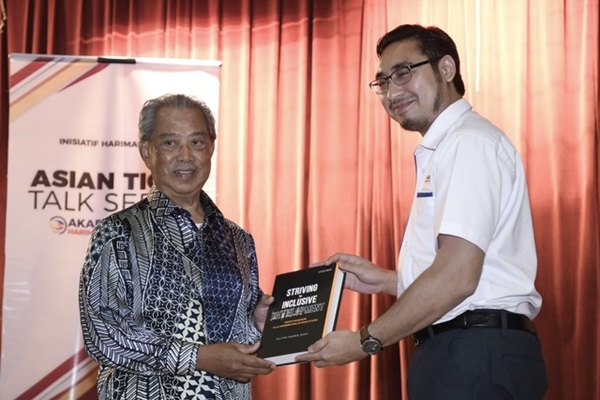 KUALA LUMPUR, Aug 24 (Bernama) -- All ethnic groups in Malaysia have their own contribution to the country's development and it is not something that should be raised, said Home Minister Tan Sri Muhyiddin Yassin.