GENERAL News List
MBSA responds to royal decree over road signs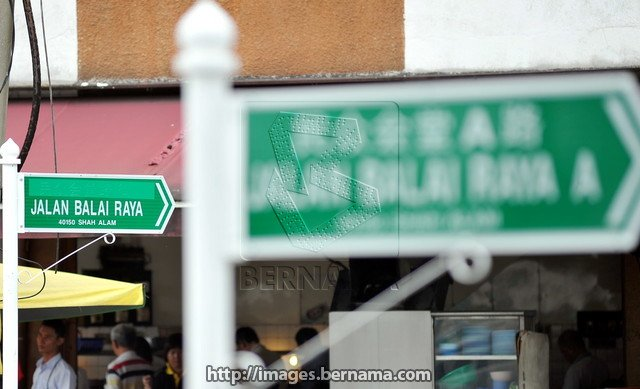 SHAH ALAM, Nov 20 (Bernama) -- The Shah Alam City Council (MBSA), responding to a royal decree, today began dismantling road signs in both the Malay and Chinese languages in the city.
UniMAP improves standing in latest QS Asia University rankings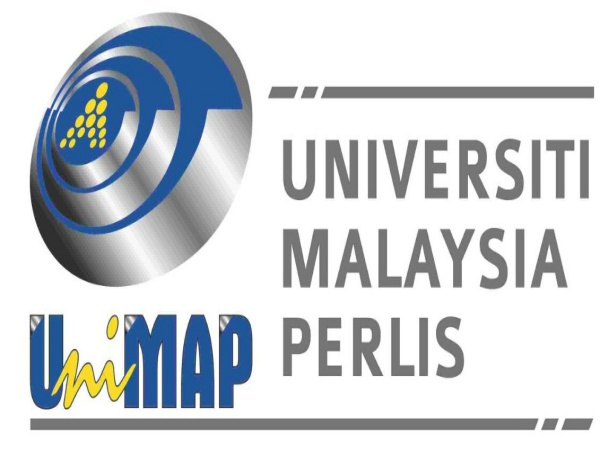 By Adnan Jahaya
KRAKOW (Poland), Nov 20 (Bernama) -- Universiti Malaysia Perlis (UniMAP) improved its standing in the QS Asia University Rankings when it was ranked 201 in the latest rating, compared to 223 last year.
RSPO's update on principles and criteria has no impact on Sime Darby, IOI - Moody's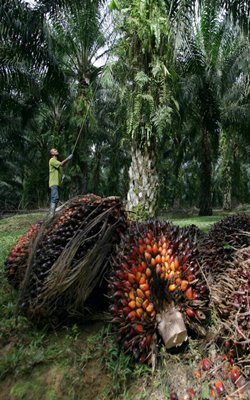 KUALA LUMPUR, Nov 20 (Bernama) -- The Roundtable of Sustainable Palm Oil's (RSPO) update on its Principles and Criteria (P&C) is not likely to impact three of four Moody's Investors Service rated palm oil producers, which include Malaysia's Sime Darby Plantation Bhd (Baa1 stable) and IOI Corporation Bhd (Baa2 stable).
Quran teacher Nik Jaafar named Recipient of 2018 Maulidur Rasul Premier Award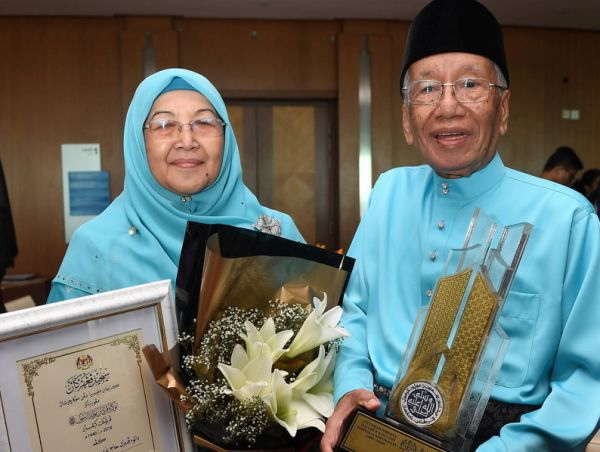 PUTRAJAYA, Nov 20 (Bernama) — An eminent religious personality and Quran teacher Datuk Nik Jaafar Nik Ismail was named the recipient of the 2018 Maulidur Rasul Premier Award today.
Sarawak has the potential to become a major exporter -- MATRADE
SIBU, Nov 20 (Bernama) -- Sarawak has the potential to become the country's major exporter as it boasted a variety of products and services besides being driven by an audacious business community that is keen to explore overseas markets, the Malaysia External Trade Development Corporation (MATRADE) said.
Gopeng RTC NRD branch ceases operations from Friday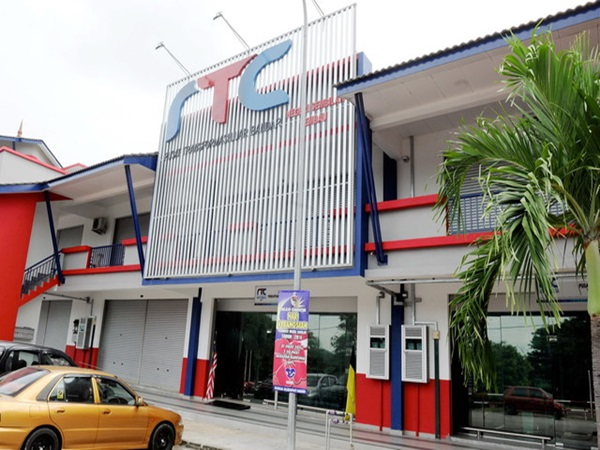 IPOH, Nov 20 (Bernama) -- The National Registration Department (NRD) branch at the Gopeng Rural Transformation Centre (RTC) near here will cease operations from this Friday (Nov 25).