GENERAL News List
KPDNHEP gets 2,000 complaints daily after SST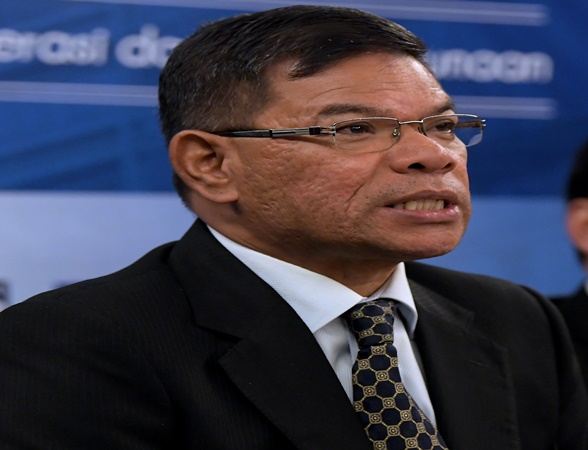 The Ministry of Domestic Trade and Consumer Affairs (KPDNHEP) receives about 2,000 complaints daily from the public since the implementation of the Sales and Services Tax (SST) last Sept 1.
Call to expedite approval of citizenship applications in Sarawak
KUCHING Sept 24 (Bernama) – The approval rate of citizenship applications under Article 15A of the Federal Constitution in the state is still low, that is below 50 per cent, said Welfare, Community Well Being, Women, Family and Childhood Development Datuk Seri Fatimah Abdullah.
Melaka to review amount of contribution to army, police veterans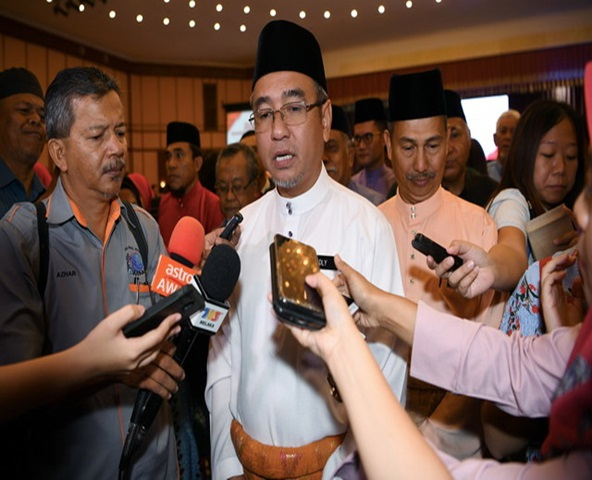 MELAKA, Sept 24 (Bernama) -- The Melaka state government will review the amount of contribution given to army and police veterans in the state in conjunction with next year's Warriors' Day celebration in appreciation of their contributions and sacrifices in defending the sovereignty of the country.
Malaysia to launch road map on zero single-use plastic next month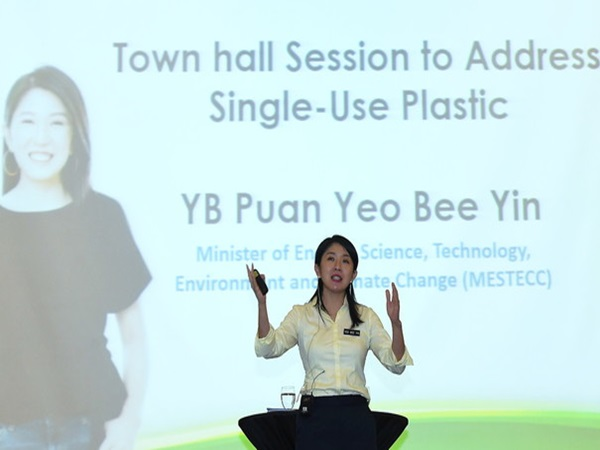 PUTRAJAYA, Sept 24 (Bernama) -- Malaysia will launch its "Road map towards zero single-use plastic 2018-2030" next month which aims to reduce Malaysia's plastic waste including the policy on plastic straws nationwide during the International Greentech and Ecoproducts Exhibition Malaysia (IGEM) in Kuala Lumpur.
Over 800 cops to ensure smooth PD by-election
PORT DICKSON, Sept 24 (Bernama) -- More than 800 policemen are to be deployed during the Port Dickson parliamentary by-election, the nomination for which is on Saturday and polling on Oct 13.
Kota Kinabalu police cripples 'pie' gang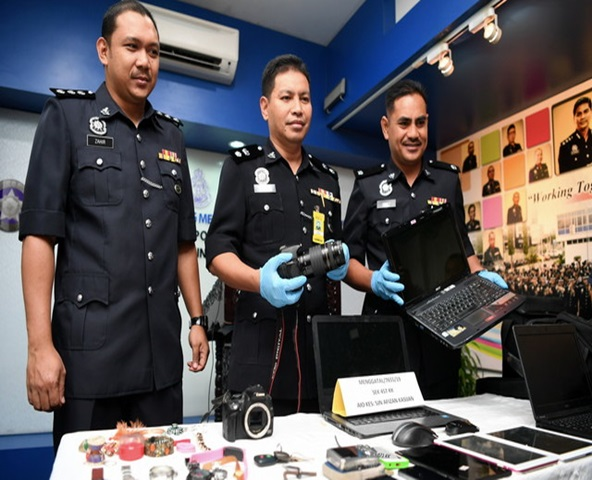 KOTA KINABALU, Sept 24 (Bernama) – The "Pie" gang, which had been carrying out housebreaking activities around Kota Kinabalu since early this year, was crippled with the arrests of three members including one who was believed to be the gang leader.