GENERAL News List
Malaysian fraud suspect arrested in Thailand
By Mohd Haikal Mohd Isa
BANGKOK, Nov 20 (Bernama) – A 60-year-old Malaysian fugitive, wanted for real estate fraud back home, thought he could evade arrest by escaping to Thailand, but he was wrong.
Call for vaping, shisha to be banned at eateries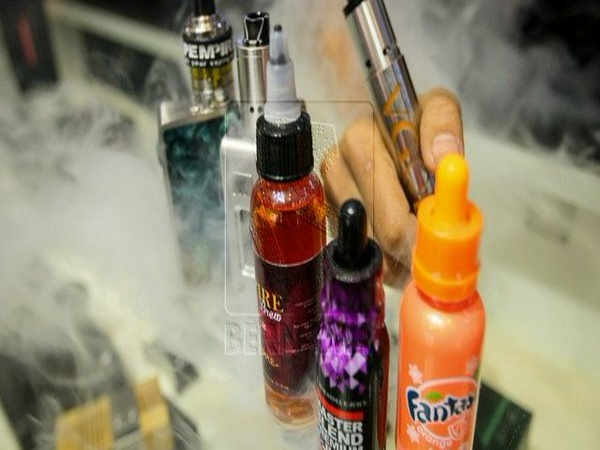 KUALA LUMPUR, Nov 20 (Bernama) -- Electronic cigarettes (vaping) and shisha should be included in the smoking ban to be imposed on all eateries from Jan 1, 2019, said Malaysian Pharmacy Academy principal Assoc Prof Dr Mohamad Haniki Nik Mohamed.
Perlis ideal venue for poles who enjoy rugged activities - Raja Muda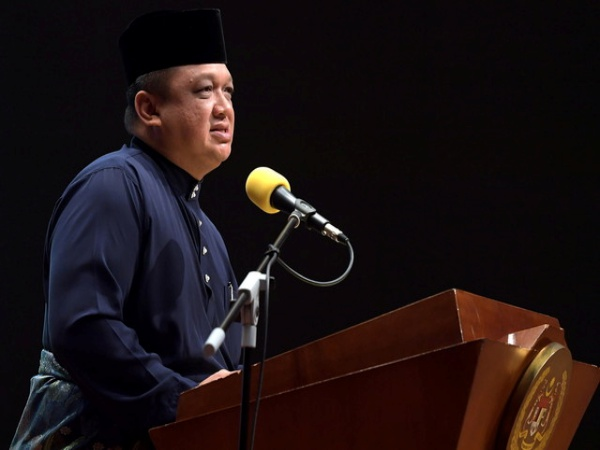 From Adnan Jahaya
KRAKOW (Poland), Nov 20 (Bernama) – The Raja Muda of Perlis Tuanku Syed Faizuddin Putra Jamalullail has called on Polish people who enjoy rugged activities to pick Perlis as their venue of choice.
Untrustworthy leaders cause of people's misery - Sultan Nazrin Shah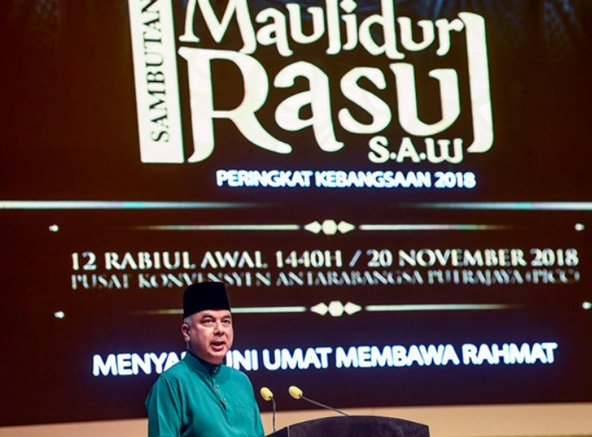 PUTRAJAYA, Nov 20 (Bernama) -- Deputy Yang di-Pertuan Agong Sultan Nazrin Shah said today untrustworthy leaders who have no integrity can cause the people to degenerate into misery.
Not true allocation for Mara halved - Lim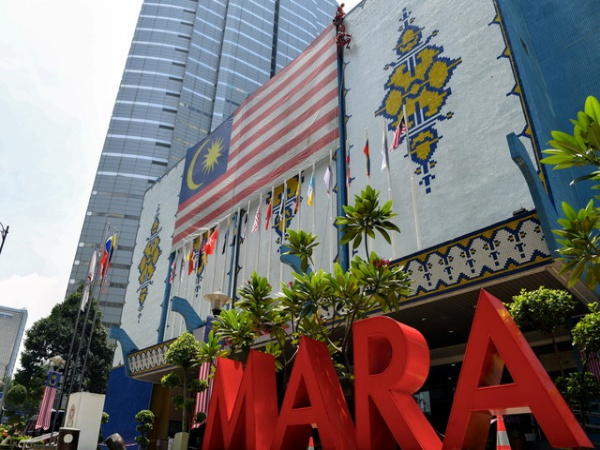 KUALA LUMPUR, Nov 20 (Bernama) -- The Finance Ministry has denied that the allocation for rural development, especially for Majlis Amanah Rakyat (Mara), has been halved in Budget 2019.
No discrimination, oppression in Islam- Mujahid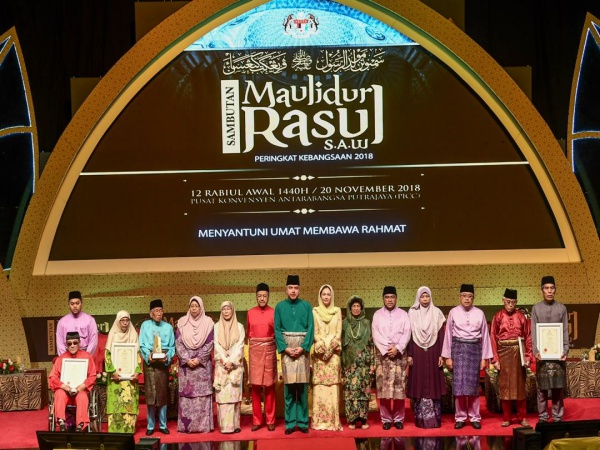 PUTRAJAYA, Nov 20 (Bernama) -- Islam is a religion of peace which does not discriminate or oppress anyone based on religious and cultural differences, said Minister in the Prime Minister's Department Datuk Dr Mujahid Yusof Rawa.