GENERAL News List
Moderate quake strikes near Kidapawan City in Mindanao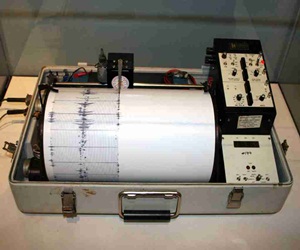 KUALA LUMPUR, Oct 16 -- A magnitude 5.9 earthquake struck in Mindanao, Philippines at 7.37 pm today.
Court to hear Rosmah's bid to stay jewellery trial on Oct 22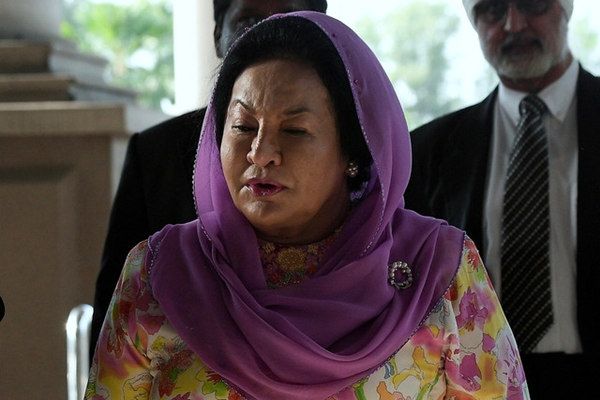 KUALA LUMPUR, Oct 16 -- The High Court here today has fixed Oct 22 to hear Datin Seri Rosmah Mansor's application to stay the trial of a lawsuit filed by a Lebanese jewellery firm seeking the return of 44 pieces of jewellery worth US$14.79 million or almost RM60 million, which is claimed to have sent to the former prime minister's wife for viewing purposes.
Modify courses at higher education institutions to reduce unemployment rate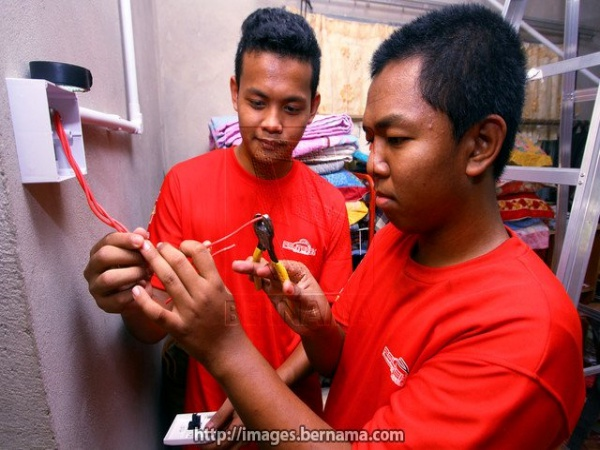 BACHOK, Oct 16 -- Institutions of Higher Learning need to modify the programmes offered at their respective education centres to keep pace with industry demand to reduce the graduate unemployment rate.
UUM has various initiatives to improve marketability of graduates - Vice-Chancellor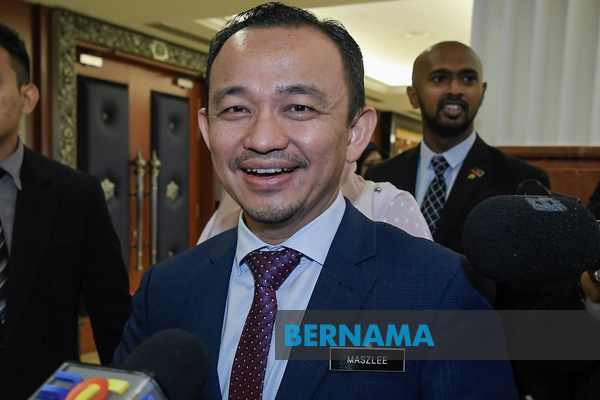 ALOR SETAR, Oct 16 -- Universiti Utara Malaysia (UUM) is confident of increasing the marketability of its graduates through the implementation of several short and long term plans, says Vice-Chancellor Prof Datuk Dr Ahmad Bashawir Abdul Ghani.
1MDB signed US$1 billion agreement with unknown company, Court told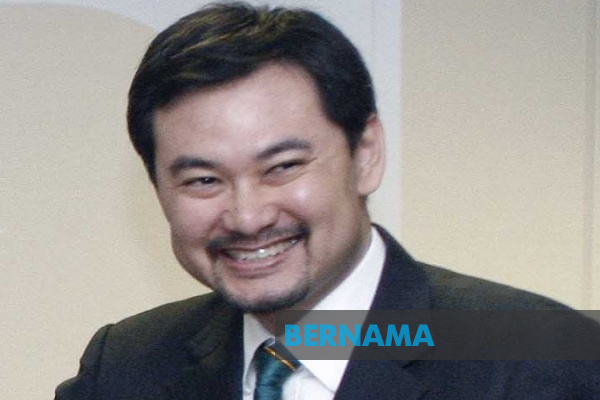 KUALA LUMPUR, Oct 16 -- The trial of Datuk Seri Najib Tun Razak over the 1Malaysia Development Bhd (1MDB) funds heard that 1MDB had wrongly inked a joint-venture agreement worth US$1 billion with a company purportedly owned by fugitive businessman Low Taek Jho or Jho Low.
Najib told Isa Samad to review MPHS acquistion - witness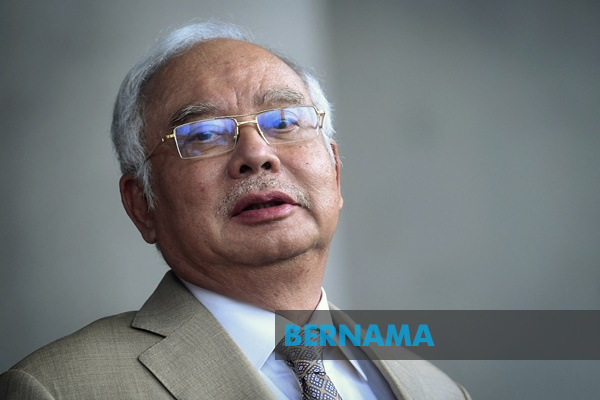 KUALA LUMPUR, Oct 16 -- The High Court heard today that former Prime Minister Datuk Seri Najib Tun Razak had asked former Felda chairman Tan Sri Mohd Isa Samad to review the proposed acquisition of the Merdeka Palace Hotel & Suites (MPHS) in Kuching, Sarawak.
Christchurch Mosque shooting victims call on Dr Mahathir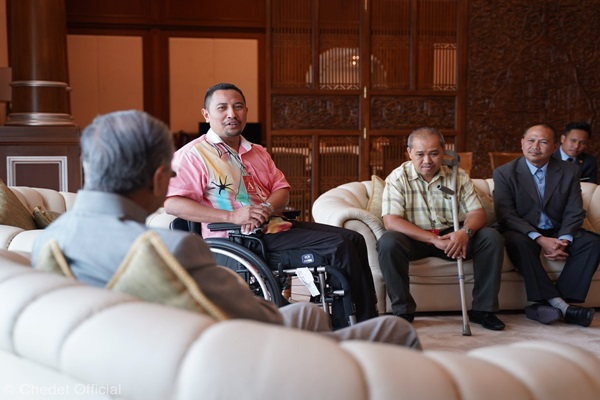 KUALA LUMPUR, Oct 16 -- Prime Minister Tun Dr Mahathir Mohamad today received a courtesy call by two victims of the random shooting incident in Christchurch, New Zealand at his office in Perdana Putra, Putrajaya.