GENERAL News List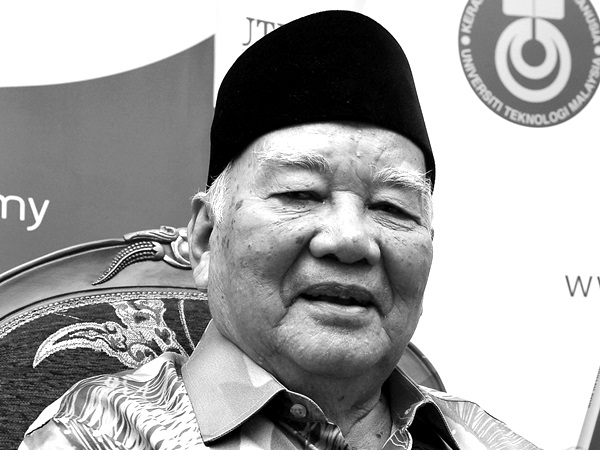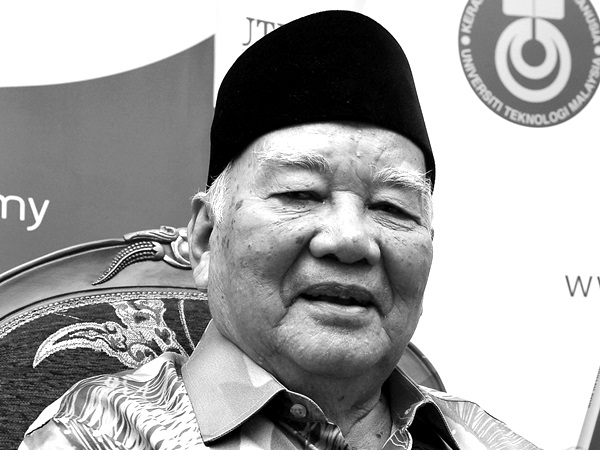 38m ago
Rabies: KKM to step up cooperation with Sarawak govt
KUALA LUMPUR, Dec 12 (Bernama) -- The Health Ministry (KKM) will be stepping up cooperation with the Sarawak government to fight rabies infection which has caused 15 deaths in the state so far.
80 young women to be guided in 'Women Fest' 2019 programme
KUALA LUMPUR, Dec 12 (Bernama) -- Eighty young women aged below 30 years will be guided and given exposure on self-development and professionalism through a National Young Women Leadership programme in conjunction with the Women Fest 2019 to be held in April next year.
Five victims of Meru fire buried in one plot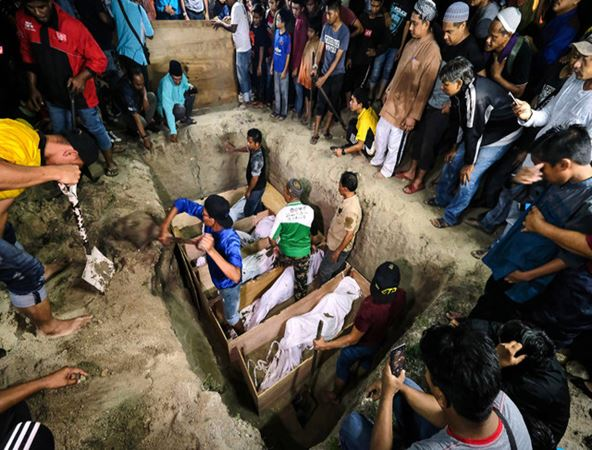 IPOH, Dec 12 (Bernama) -- The five teenagers who were killed in the tragic fire at Puncak Jelapang Maju industrial area, Meru, here yesterday were laid to rest in one plot tonight.
Three die in three-vehicle mishap in PD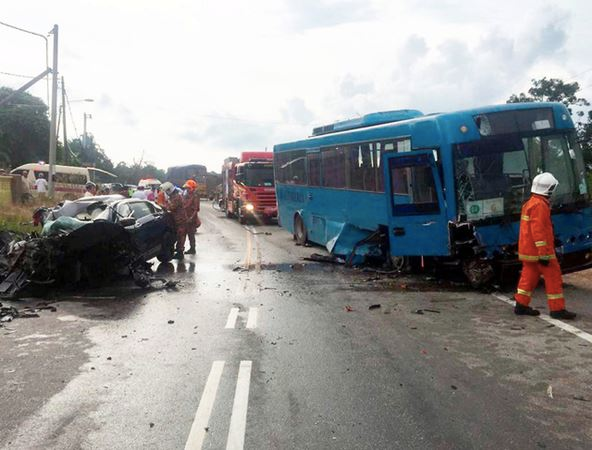 PORT DICKSON, Dec 12 (Bernama) -- Three men were killed in a three-vehicle accident in Jalan Bukit Tebu, Pasir Panjang, Teluk Kemang here today.
Singapore urges Malaysia to withdraw vessels from disputed waters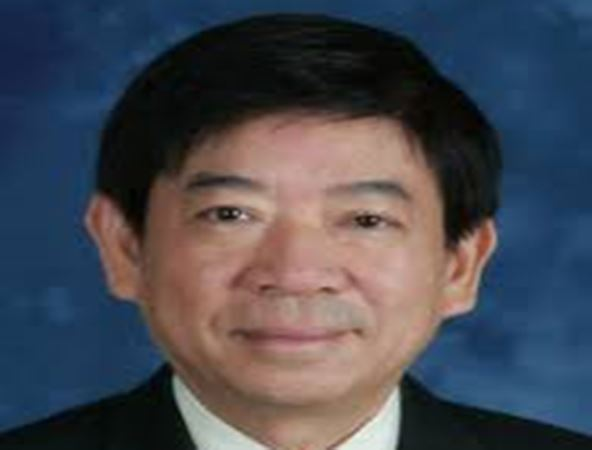 SINGAPORE, Dec 12 (Bernama) – Singapore has "strongly urged" Malaysia to withdraw completely its vessels from disputed waters which it claims to be its territorial waters.
Floods hit Hilir Perak, relief centre opened
TELUK INTAN, Dec 12 (Bernama) — Floods have started hitting the state with one relief centre opened in Hilir Perak district at Sekolah Kebangsaan (SK) Changkat Jong, here, today.
No more regular legalisation for illegals - Home Ministry
The frequent holding of the legalisation programme can become a bad culture for the country.