GENERAL News List
3h ago
Pilgrims urged to help rebuild nation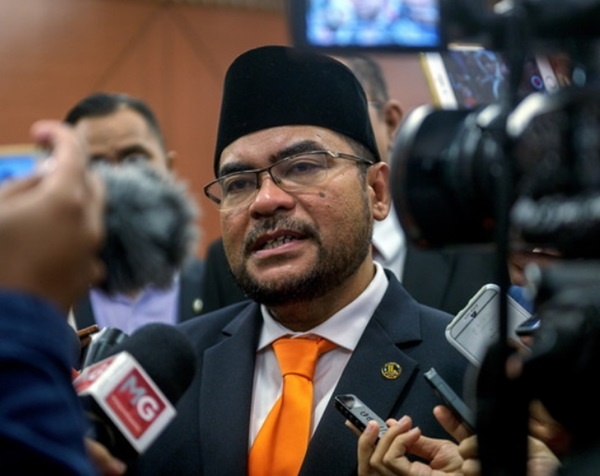 From Zarul Effendi Razali
ARAFAH, Aug 20 (Bernama) -- Malaysian haj pilgrims have been urged to help rebuild the nation based on faith, in line with Allah's laws as stated in the Quran.
Ain changed her mind at the last minute father
LIPIS, Aug 20 (Bernama) -- Accident victim, Nur Farah Farahainsah Jaafar should have returned home with her village friend but changed her mind at the last minute to join her college friend in Kuala Lumpur.
Malaysia, China welcome investment in each other's country for mutual benefit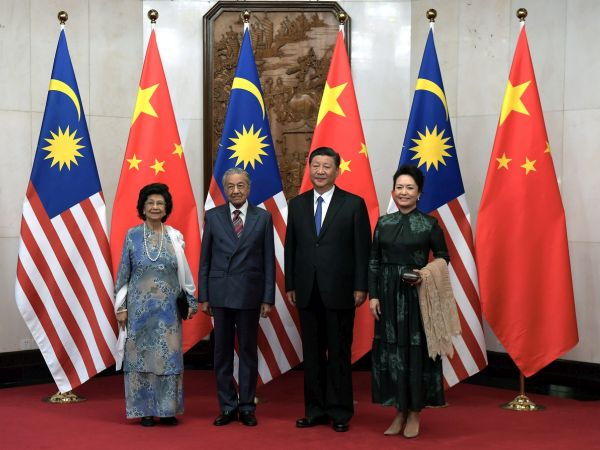 From Jamaluddin Muhammad
BEIJING, Aug 20 (Bernama) – Malaysia and China welcomed investments in each other's country in line with the principles of equality, mutual respect and mutual benefit.
Cops foil syabu smuggling bid to South Korea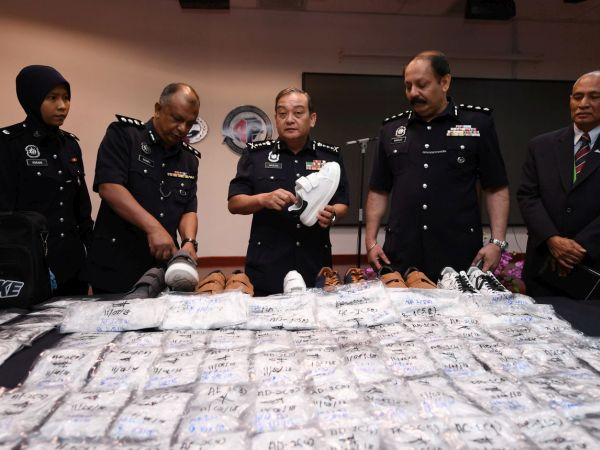 SHAH ALAM, Aug 20 (Bernama) -- Police foiled an attempt to smuggle about 13.51kg of syabu (methamphetamine) worth over RM675,000 to South Korea, with the arrest of eight Malaysian men at the Kuala Lumpur International Airport 2 (klia2) in Sepang on Aug 11 and 15.
KMRV exposes participants to community-based activities
LANGKAWI, Aug 20 (Bernama) — For the participants of the fifth edition of Kembara Muda Rakyat (KMRV), the opportunity to prepare lunch and dinner with the community at Al-Istiqamah Mosque in Kampung Kuala Teriang yesterday was a unique and exciting one.
Melaka free bus service will benefit 290,000 locals annually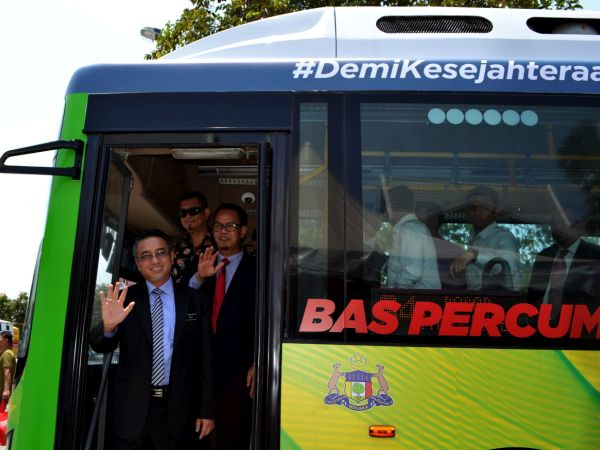 MELAKA, Aug 20 (Bernama) -- The free bus service provided by the Melaka state government is expected to benefit 290,000 locals, especially the Melaka folk, annually, Chief Minister Adly Zahari said.