GENERAL News List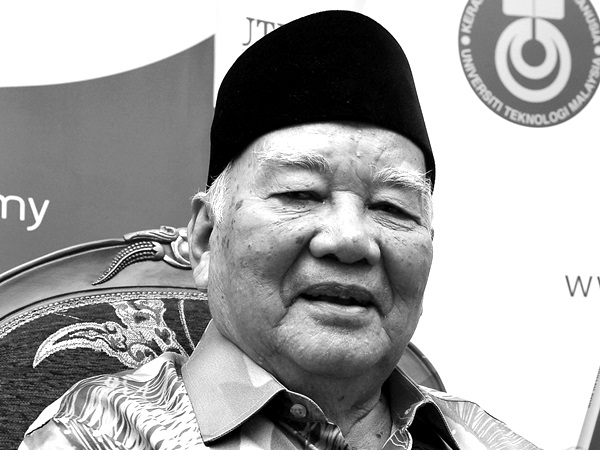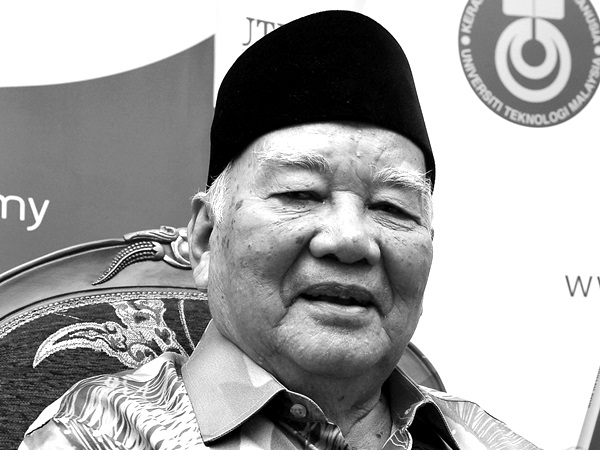 38m ago
First flood relief centre opens in Setiu district
KUALA TERENGGANU, Dec 12 (Bernama) – Terengganu opened its first temporary relief centre for flood victims at Masjid Merbau Menyusut in Setiu at 9pm today following the evacuation of 30 victims after Sungai Nerus in Kampung Langkap overflowed its banks.
Sarawak mulls bringing LRT project back
KUCHING, Dec 12 (Bernama) --The Sarawak government is mulling on putting the Light Rail Transit (LRT) project between Kuching and Kota Samarahan back on the track, says Chief Minister Datuk Patinggi Abang Johari Tun Openg.
Gardener is surprised by cheque from Socso
KLUANG, Dec 12 (Bernama) -- Santosa Munajat, 53, a gardener from Kampung Melayu, did not know his wife, Sunaidah Johari, who worked at a factory before she passed away from breast cancer in 2013, was contributing to the Social Security Organisation (Socso) until an officer contacted him.
Four rivers in Terengganu breach warning level, one above danger level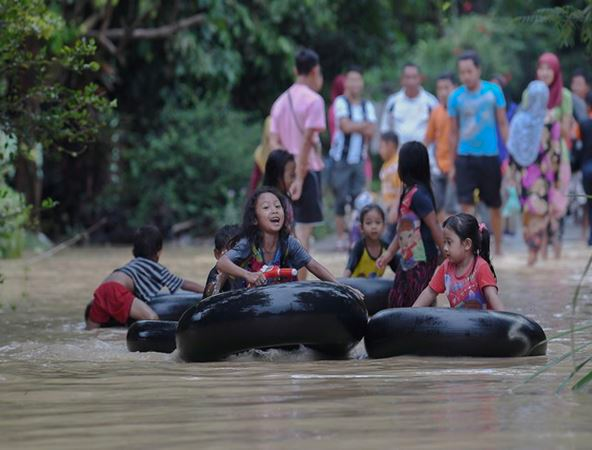 KUALA TERENGGANU, Dec 12 (Bernama) -- Low-lying areas in and around Kampung Lubuk Panjang and Kampung Gong Terap in Chalok, Setiu may be flooded if the rain continues throughout the night.
Police constable jailed two years for using ketamin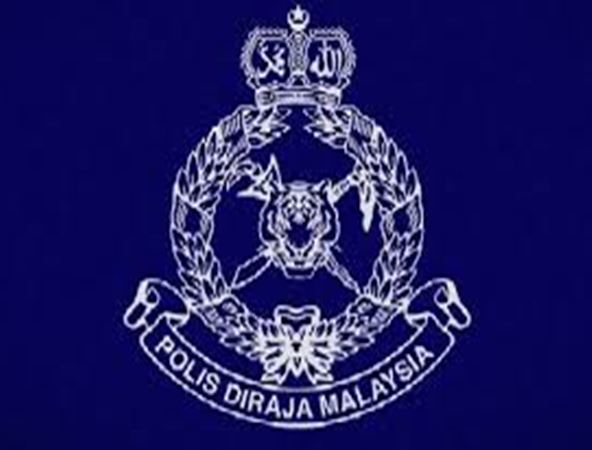 PETALING JAYA, Dec 12 (Bernama) -- A police constable was sentenced to two years' jail and placed on a two year supervision order under the National Anti-Drugs Agency (NADA) by the Magistrate's Court here today after he was found guilty of using the drug ketamine, in October last year.
Fireworks believed to be cause of blaze that killed six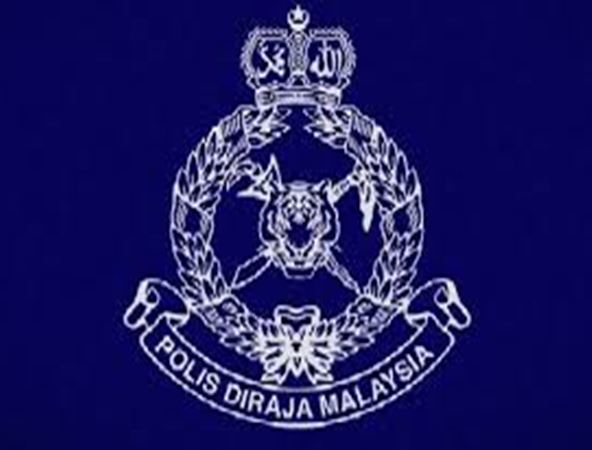 IPOH, Dec 12 (Bernama) -- The fire, which killed six people at a two-storey shophouse in the Puncak Jelapang Maju industrial area, Meru, near here yesterday, was believed to have been caused by fireworks explosion.
Promote cycling activities to workers for health , employers urged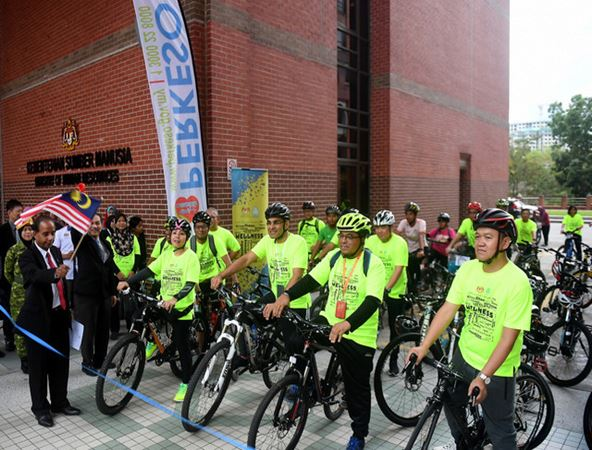 PUTRAJAYA, Dec 12 (Bernama) -- Some 73 per cent of workers in this country are overweight, 62 per cent have high cholesterol levels, and 27 per cent have high blood pressure.