GENERAL News List
Consumers prepare early for water outage, hope supply resumes ahead of schedule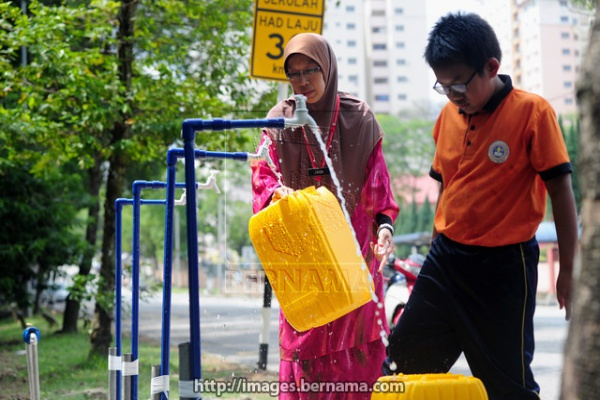 SHAH ALAM, April 24 (Bernama) -- The move by Air Selangor Sdn Bhd (Air Selangor) to issue an early notice on water supply disruption due to upgrading works at the Sungai Selangor Phase 2 Water Treatment Plant (LRA SSP2), saw many make early preparations to get through the period.
French Film Festival coming to Penang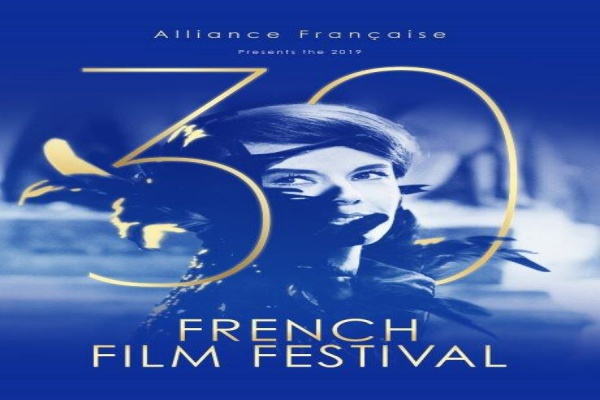 GEORGE TOWN, April 24 (Bernama) -- The French Film Festival (FFF) is making a comeback for the 18th edition in Penang, starting from April 25 until May 5.
Rina: Hope plan successfully implemented despite financial constraints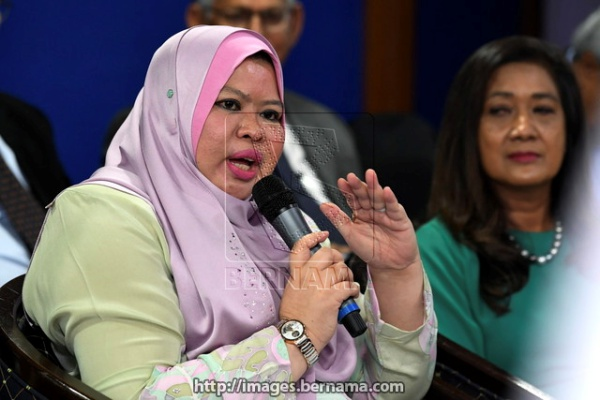 PUTRAJAYA, April 24 (Bernama) -- The implementation of the Rural Development's Hope Plan in the one-year of the Pakatan Harapan federal government's administration has impacted on over 500,000 rural residents despite financial constraints.
LZS collected RM794 million in Zakat in 2018
SHAH ALAM, April 24 (Bernama) -- The Selangor Zakat Board (LZS) managed to collect RM794 million in zakat (tithe) in 2018, said its chief coordinating officer, Abdul Basith Hamid.
Zamri's tenure as Ipoh Mayor shortened on medical grounds - PSD
PUTRAJAYA, April 24 (Bernama) -- The tenure of Datuk Zamri Man as Mayor of Ipoh was shortened to Feb 17 (2019) based on medical grounds, according to the Public Service Department (PSD).
Number of places for matriculation students goes up from 25,000 to 40,000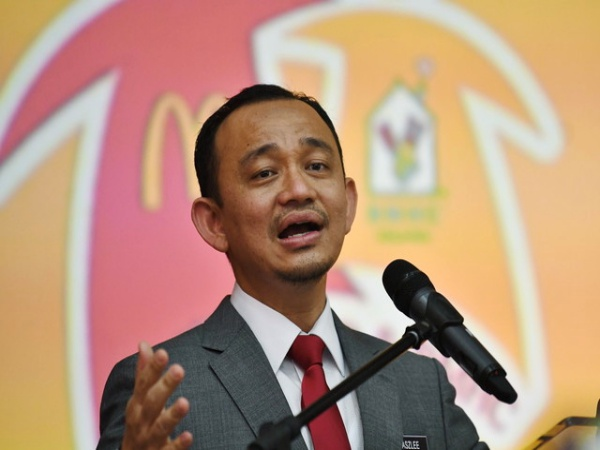 KUALA LUMPUR, 24 April (Bernama) -- The number of places for students enrolling for the Education Ministry's matriculation programme has been increased to 40,000 from 25,000 previously.