GENERAL News List
Police detain nine members of Geng Che Tam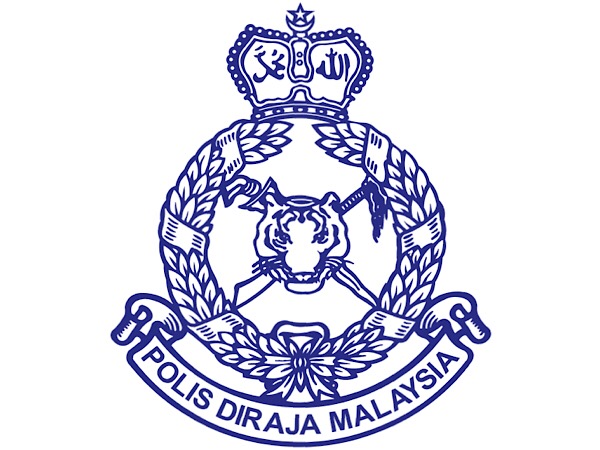 SUNGAI PETANI, Oct 18 (BERNAMA) -- Police arrested nine individuals of 'Geng Che Tam' including a student of a public university here, believed to be involved in criminal activities in several raids since Monday (Oct 15).
Pahang Sultan shows positive signs
BENTONG, Oct 18 (Bernama) -- The Sultan of Pahang Sultan Ahmad Shah, who is currently undergoing treatment at the National Heart Institute (IJN), has shown positive development, says his son and Regent Tengku Abdullah.
290 summonses, 97 vehicles impounded in Ops PeWA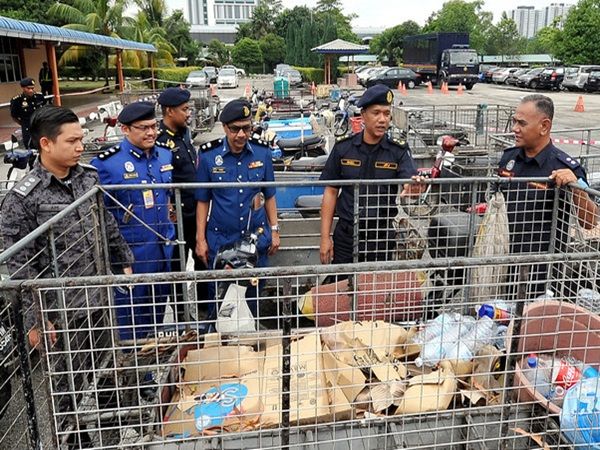 SHAH ALAM, Oct 18 (Bernama) – The Selangor Road Transport Department (RTD) has issued 290 summonses and impounded 97 vehicles in a special operations Pemandu Warga Asing (PeWA) (Foreign Drivers) which was conducted for three days in several 'hot' locations in the state.
Skincare product from mangosteen wins commercialisation award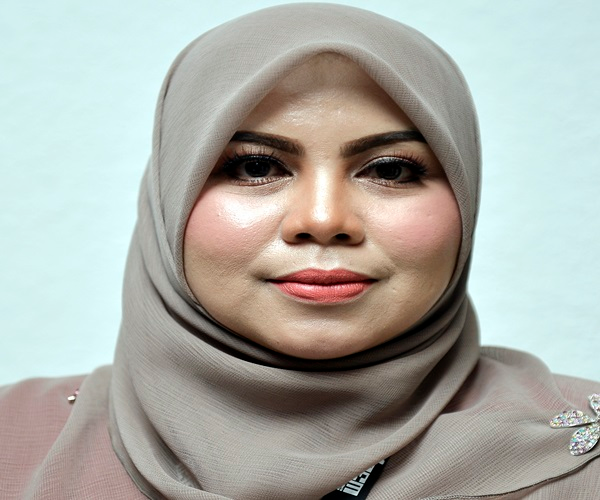 KUALA LUMPUR, Oct 18 (Bernama) -- "Initially, my research was about the 'Invitro Studies of Mangosteen Extract', but after identifying the potential of mangosteen peel to the skin, I continued to produce a skincare product using the local fruit," said Universiti Teknologi Malaysia (UTM) lecturer Dr Mariani Abdul Hamid.