GENERAL News List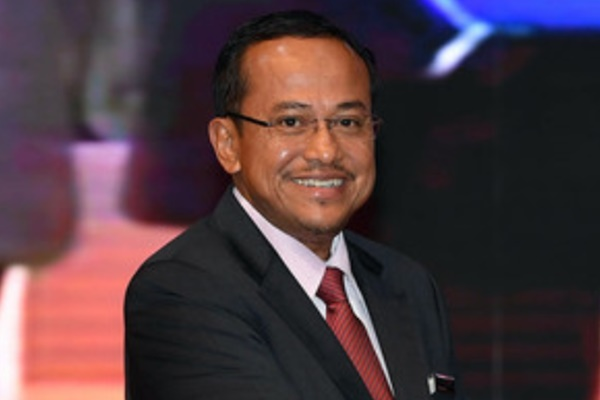 Terengganu MB now a 'Datuk Seri'
21m ago
Fish bombing: Sabah Marine Police expand operations to fish markets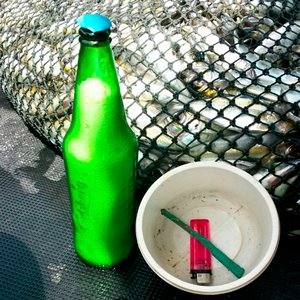 KOTA KINABALU, July 10 (Bernama) -- The Sabah Marine Police (PPM) has expanded its operations to the fish markets to combat fish bombing activities.
Dr Mahathir to answer questions on MAB on his birthday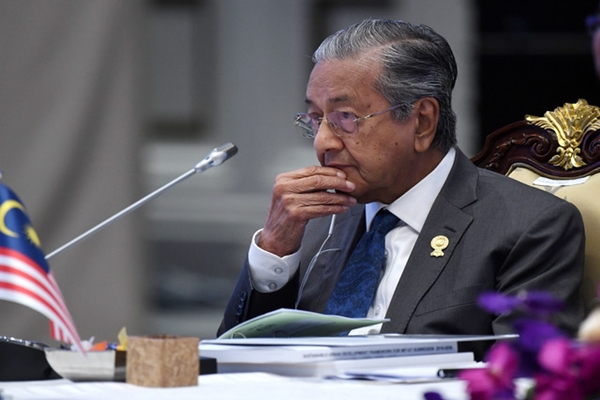 KUALA LUMPUR, July 10 (Bernama) -- The national carrier Malaysia Airlines Berhad (MAB)'s performance is one of key issues to be debated by Member of Parliaments in the Dewan Rakyat sitting today.
Melaka APM invites more professionals to join as volunteers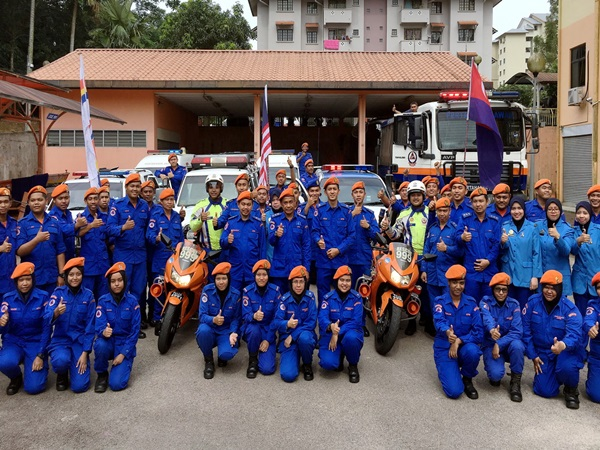 MELAKA, July 10 (Bernama) -- The Melaka Malaysia Defence Force (APM) invites professionals to join the agency as volunteers to strengthen its service quality.
July 30 & 31 public holidays in Pahang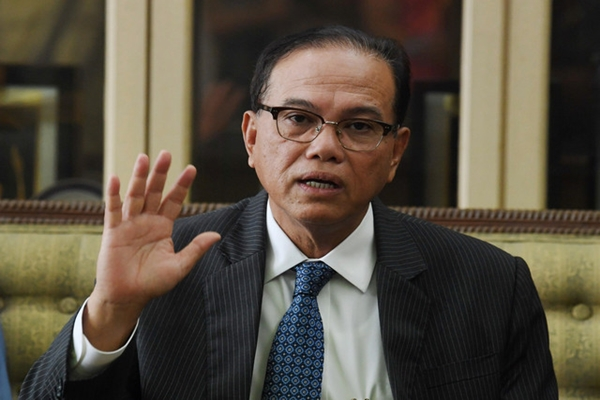 KUANTAN, July 9 (Bernama) -- The Pahang state government today declared July 30 and 31 as public holidays in conjunction with the birthday of Pahang Sultan Al-Sultan Abdullah Ri'ayatuddin Al-Mustafa Billah Shah and his impending installation as the 16th Agong.
Contract worker dies, knocked down by drunk driver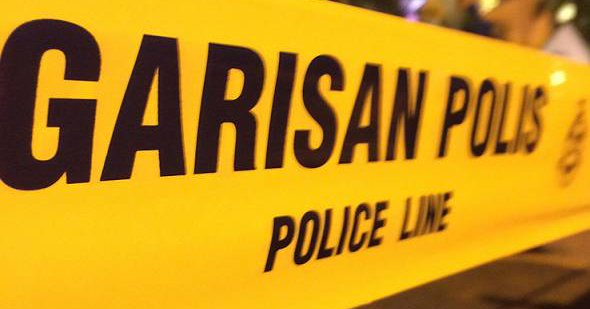 KUALA LUMPUR, July 9 (Bernama) -- A contract worker was killed when he was hit by a car while conducting traffic control at Persiaran Perdana, Sri Damansara, near here late last night.
Terengganu plans to buy turtle eggs from overseas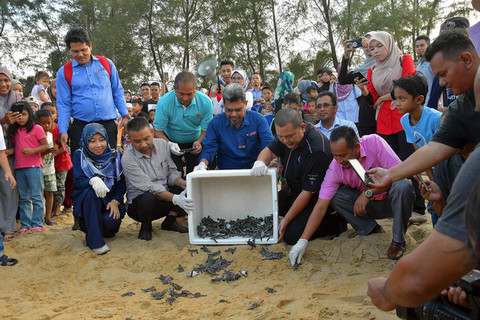 DUNGUN, July 9 (Bernama) -- The Terengganu Fisheries Department has proposed to purchase leatherback sea turtle eggs from overseas for incubation and release into Terengganu waters to rebuild the population of this species in the state.
Household violence victim to get protection
SEREMBAN, July 9 (Bernama) -- The state government will give protection to the family of a woman who is a victim of domestic violence which has resulted in physical injuries and emotional disturbance.