GENERAL News List
Malaysia strongly rejects Israel's Pilgrimage Road launch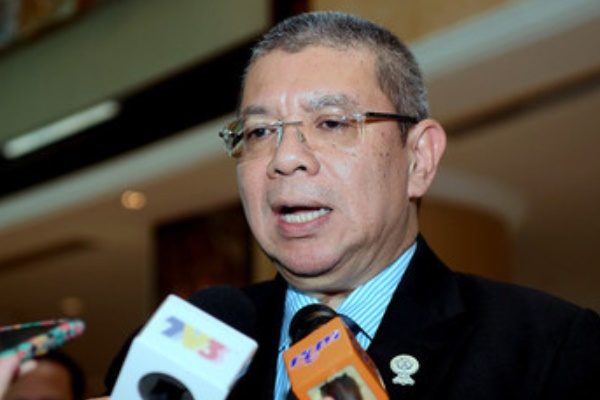 PUTRAJAYA, July 3 (Bernama) -- Malaysia strongly rejected the Israeli regime's launch of Pilgrimage Road in the neighbourhood of Silwan, East Jerusalem on Sunday, said Foreign Minister Datuk Saifuddin Abdullah today.
First group of Malaysian pilgrims to arrive in Madinah tomorrow
KUALA LUMPUR, July 3 (Bernama) -- The first group of Malaysian pilgrims is scheduled to arrive in Madinah tomorrow, said Tabung Haji (TH) operations director in Madinah, Affandi Abdullah.
Penang to release 310,000 prawn seeds, fishes into rivers this year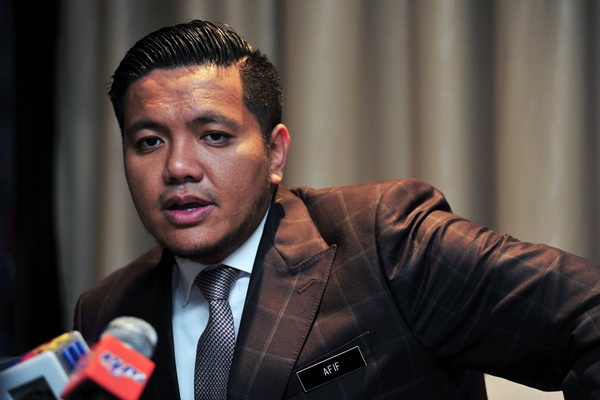 TASEK GELUGOR, July 3 (Bernama) -- About 310,000 prawn seeds and fishes are to be released into Penang rivers this year in an effort to ensure the sustainability of the state's fishing industry.
Police identify four smuggling syndicates - Acryl Sani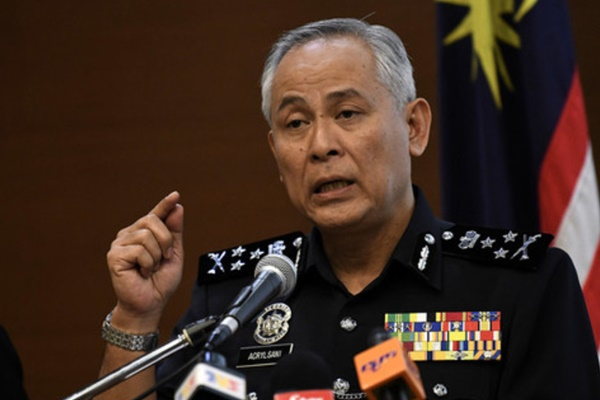 KUALA LUMPUR, July 3 (Bernama) -- Four planned crime syndicates have been identified as the culprits behind the smugglings of cigarettes, liquor, drugs and jungle produce, said Bukit Aman Internal Security and Public Order Department (JKDNKA) director Datuk Seri Acryl Sani Abdullah Sani.
Motac woos airlines to Malaysia with JIDTP incentive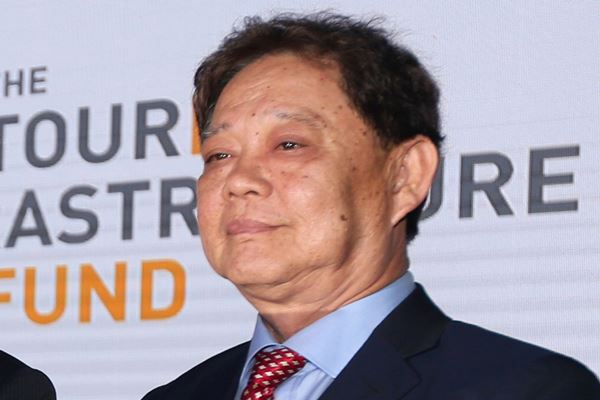 SEPANG, July 3 (Bernama) -- The Tourism, Arts and Culture Ministry is currently in talks with at least eight airlines to attract them to serve the Malaysia route by offering incentives under the Joint International Development Tourism Programme (JIDTP).
Man stabs wife four times, attempts to commit suicide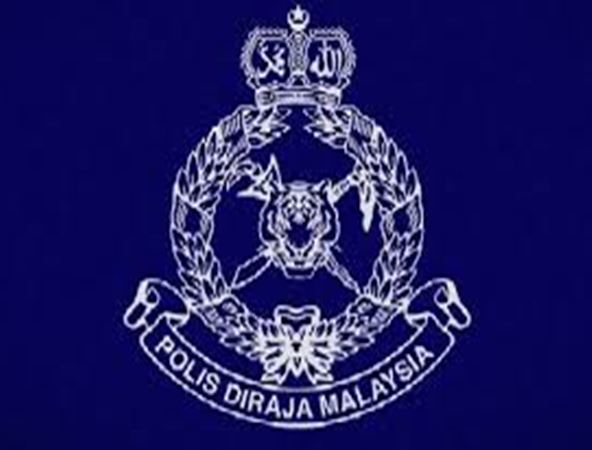 MELAKA, July 3 (Bernama) -- A former army personnel is believed to have stabbed himself after he killed his wife in an incident at Taman Seri Duyong Phase Two here this morning.
Private sector encouraged to cooperate with govt to provide healthy school food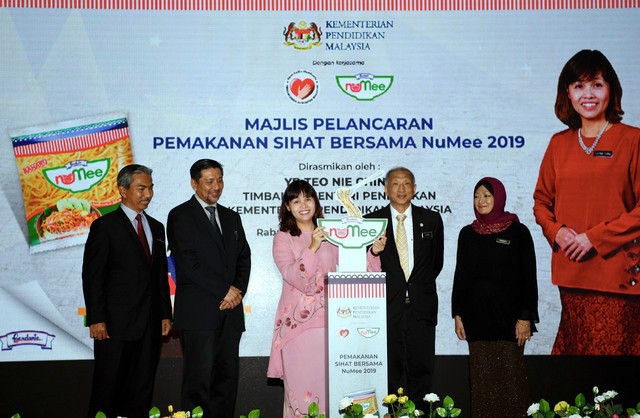 SHAH ALAM, July 3 (Bernama) -- The Education Ministry is encouraging the private sector to work closely with the government to provide nutritious meals to schoolchildren primarily from the lower income group (B40).