GENERAL News List
Aman Laut project, the new landmark of Kedah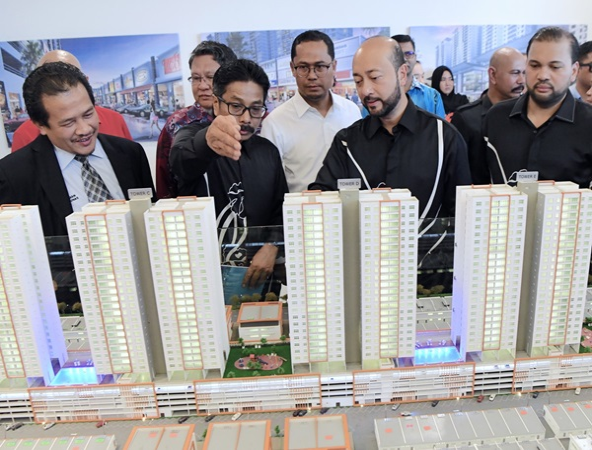 ALOR SETAR, Oct 7 (Bernama) -- The Aman Laut project which involves four phases on reclaimed land in Kuala Kedah would be the new iconic landmark in Kedah after its full completion in 10 years.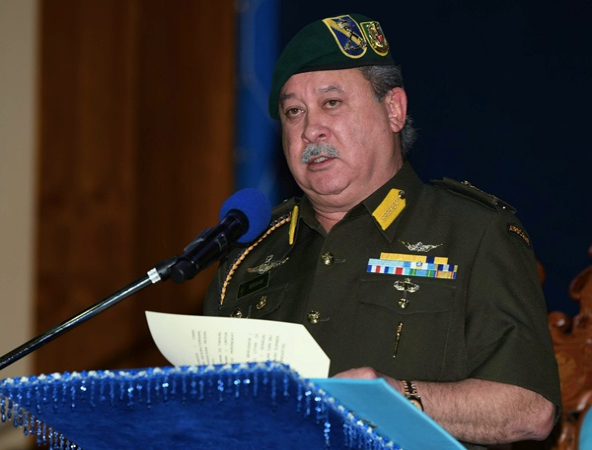 JOHOR BAHRU, Oct 7 (Bernama) – The Sultan of Johor Sultan Ibrahim Almarhum Sultan Iskandar welcomed Chief Secretary to the Government Datuk Seri Dr Ismail Bakar at Istana Pasir Pelangi, here today.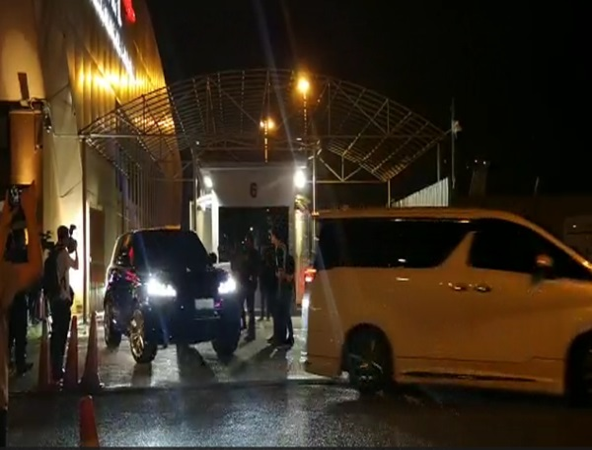 SUBANG, Oct 7 (Bernama) — National badminton champion, Datuk Lee Chong Wei has returned home at the Sultan Abdul Aziz Shah Airport in Subang, tonight.
Accept and exploit Industri 4.0 - Tuanku Syed Faizuddin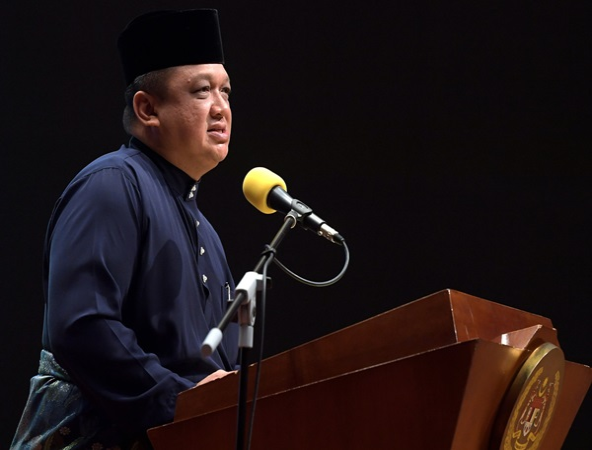 By Zainal Abdul Jalil
MUSCAT (OMAN), Oct 7 (Bernama) – The Raja Muda of Perlis Tuanku Syed Faizuddin Putra Jamalullail said that the people in both towns and villages must accept with an open mind and exploit the emergence of Industry 4.0.
Man involved in rape and robbery among those detained by Johor police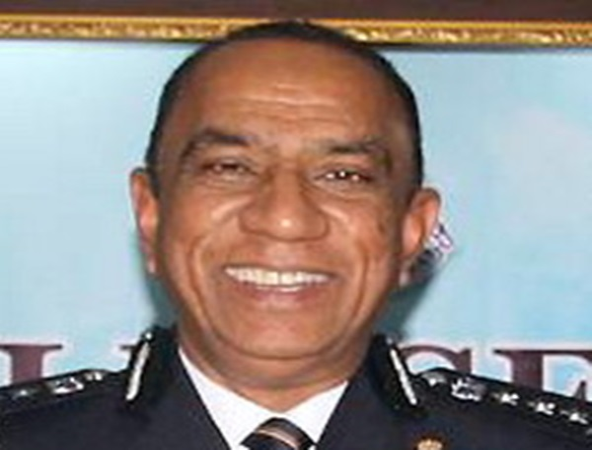 JOHOR BAHRU, Oct 7 (Bernama) -- Johor police succeeded in resolving several criminal cases during the first week of this month including the detention of a man involved in robbery and rape cases.
"Father is gone and not coming back" widow tells children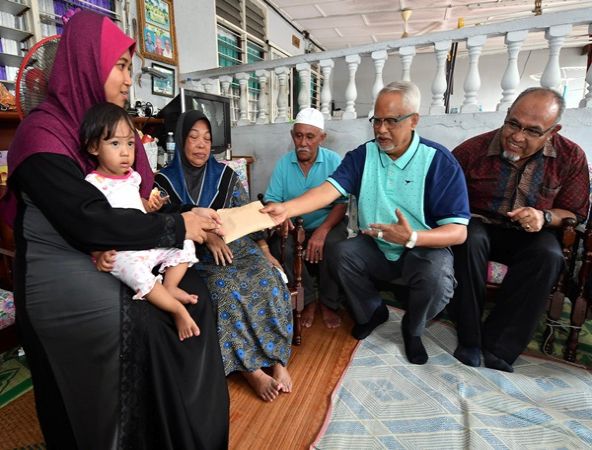 PORT DICKS0N, Oct 7 (Bernama) — As much as it hurts her, Shahmiza Salleh has no choice but to keep telling her four-year-old daughter that her father, firefighter Adnan Othman, is gone forever and will never return.
PAS candidate pledges to turn Port Dickson into Musang King hub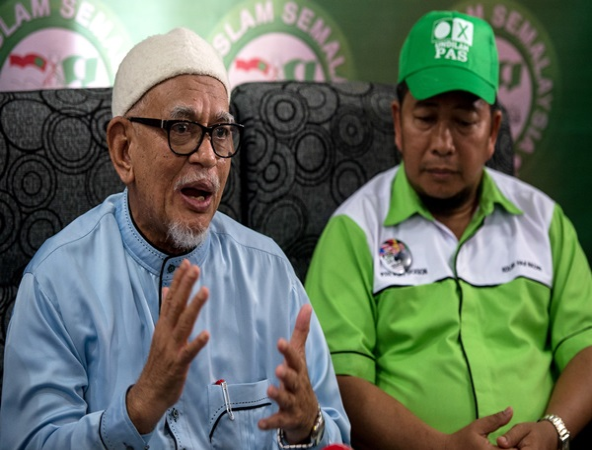 PORT DICKSON, Oct 7 (Bernama) – The PAS candidate in the Port Dickson by-election, Mohd Nazari Mokhtar wants to turn the district into a leading Musang King durian hub in Asia if he gets the mandate from the people on Oct 13.