GENERAL News List
Never conduct recreational activities in mining areas - Dr Xavier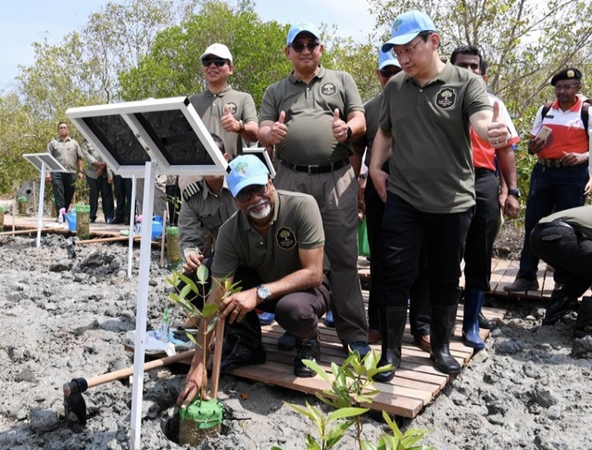 SABAK BERNAM, Oct 7 (Bernama) – Members of the public are reminded not to conduct any recreational activities at mining pools near residential areas, which could put their lives in significant danger, said Water, Land and Natural Resources Minister, Dr Xavier Jayakumar.
Human Resource Ministry joins drowning investigation team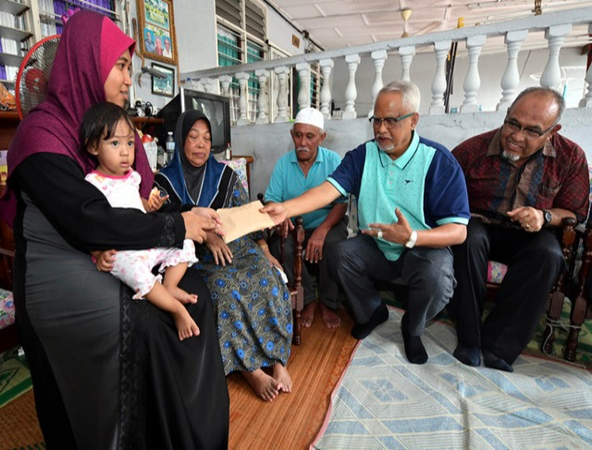 PORT DICKSON, Oct 7 (Bernama) — The Human Resource Ministry has joined the investigating team to identify the actual cause of the drowning incident which killed six members of the Water Rescue Team (PPDA) at the mining pond in Taman Putra Perdana, Puchong last Wednesday.
No need to reduce affordable house price in Melaka - Chief Minister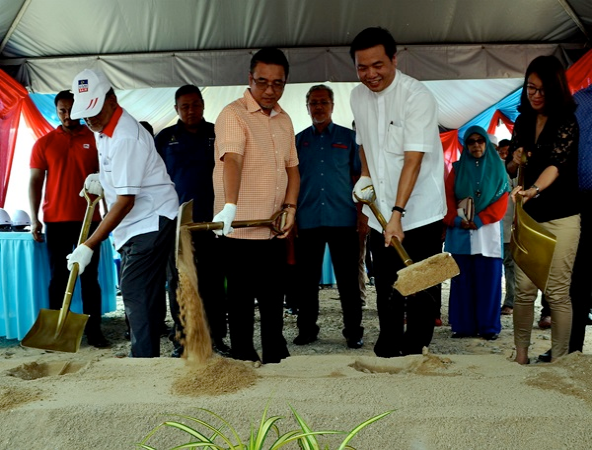 ALOR GAJAH, Oct 7 (Bernama) -- There is no need to lower the price of affordable house (RMM) in the state as the price offered is reasonable and affordable to be the B40 group.
Thunder storm alert in seven states in west coast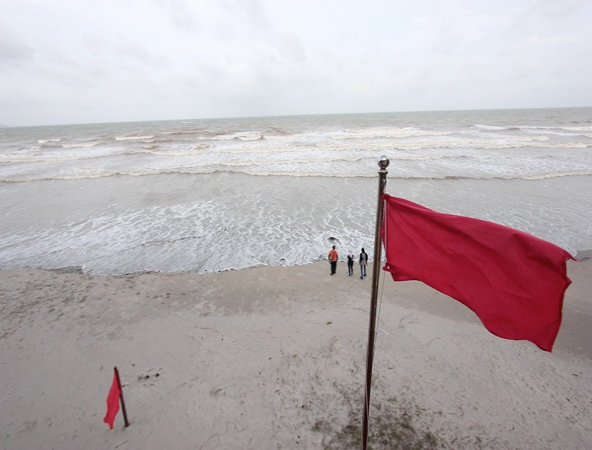 KUALA LUMPUR, Oct 7 (Bernama) – Thunder storms, heavy shower and strong winds are expected to occur in the waters of Perlis, Kedah, Penang, Perak, Negeri Sembilan, Melaka and Johor until 1am tomorrow (Oct 8).
Aman Laut project, the new landmark of Kedah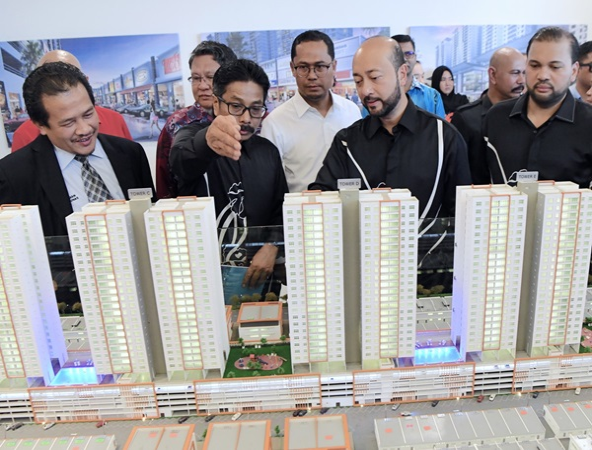 ALOR SETAR, Oct 7 (Bernama) -- The Aman Laut project which involves four phases on reclaimed land in Kuala Kedah would be the new iconic landmark in Kedah after its full completion in 10 years.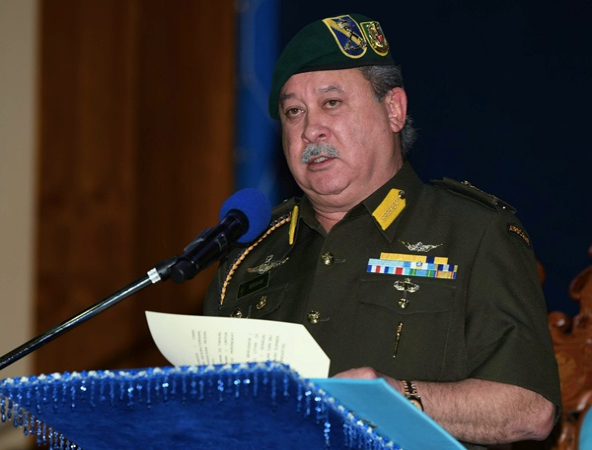 JOHOR BAHRU, Oct 7 (Bernama) – The Sultan of Johor Sultan Ibrahim Almarhum Sultan Iskandar welcomed Chief Secretary to the Government Datuk Seri Dr Ismail Bakar at Istana Pasir Pelangi, here today.