GENERAL News List
New technology water treatment plant for Langkawi next year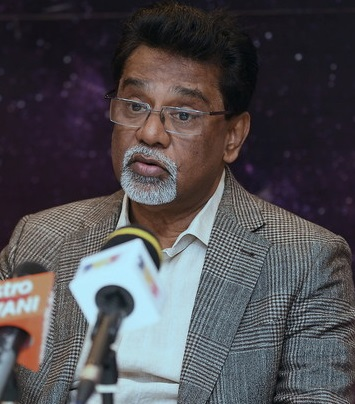 LANGKAWI, Nov 27 (Bernama) -- The Water, Land and Natural Resources Ministry is currently in discussion with Syarikat Air Darul Aman (SADA) and a private company to build a new water treatment plant next year to boost supply of treated water in this island.
City Hall to build multi-storey car parks in 14 areas
KUALA LUMPUR, 27 Nov (Bernama) -- Kuala Lumpur City Hall (DBKL) has identified 14 housing areas where it will build multi-storey car parks to resolve the problem of lack of parking for the residents.
UPM creation to be tested at International Space Station
SERDANG, Nov 27 (Bernama) -- A fibre optic detector to monitor radiation levels in space created by researchers from Universiti Putra Malaysia (UPM) will be sent for testing at the International Space Station (ISS) in February.
SST: File statements, pay up by Nov 30 to avoid penalties - Customs DG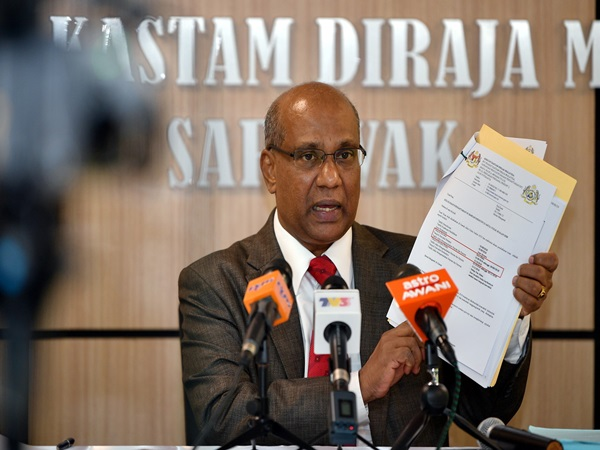 PUTRAJAYA, Nov 27 (Bernama) -- Traders who have been registered for the Sales and Service Tax (SST) are immediately required to submit SST-02 statements and make payments on or before Nov 30, to avoid penalties.
Syrian Hassan Al Kontar sent to third country yesterday
PUTRAJAYA, Nov 27 (Bernama) -- Hassan Al Kontar, the Syrian national who lived in the Kuala Lumpur International Airport 2 (klia2) for more than 200 days has been sent to a third country, said Immigration Director-General Datuk Seri Mustafar Ali.