GENERAL News List
Wanita UMNO wants stern action against campaign to approve LGBT lifestyle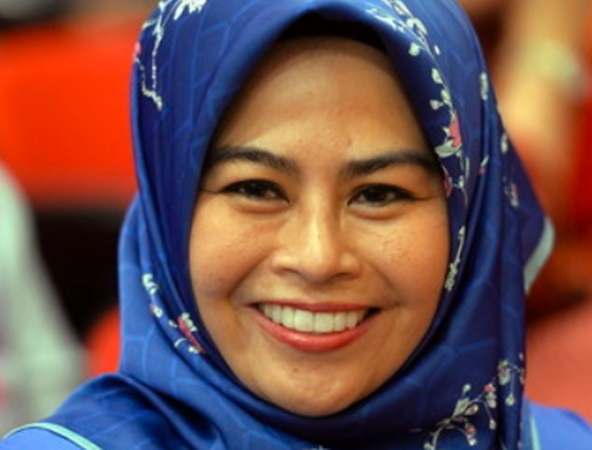 KUALA LUMPUR, Aug 8 (Bernama) -- Wanita UMNO today called on the government to act immediately and sternly against the campaign to approve lesbian, gay, bisexual and transgender (LGBT) lifestyle in the country.
Fort Emma to become museum in 2020
KANOWIT, Aug 8 (Bernama) -- The historic Fort Emma that was built in 1851 by Rajah Brooke and located at Jalan Kubu here will be turned into Muzium Warisan (Heritage Museum) in 2020.
Welfare aid to more than 41,000 recipients terminated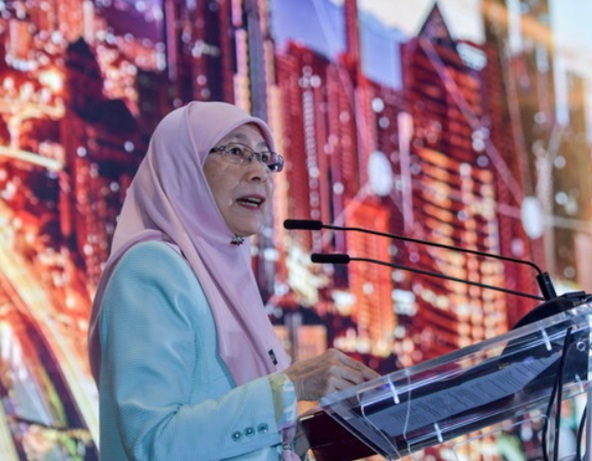 KUALA LUMPUR, Aug 8 (Bernama) – The Social Welfare Department has terminated aid to 41,815 recipients between January and Jun this year, said Deputy Prime Minister Datuk Seri Dr Wan Azizah Wan Ismail.
LKTN continues development of kenaf
KOTA BHARU, Aug 8 (Bernama) – The National Kenaf and Tobacco Board (LKTN) will continue to implement kenaf (Hibiscus cannabinus) development based on the Kenaf Industrial Development Master Plan (PIPK) 2015-2025 as planned by the previous government.
Spending RM3 mln monthly on yacht maintenance is like having daily party on board - Expert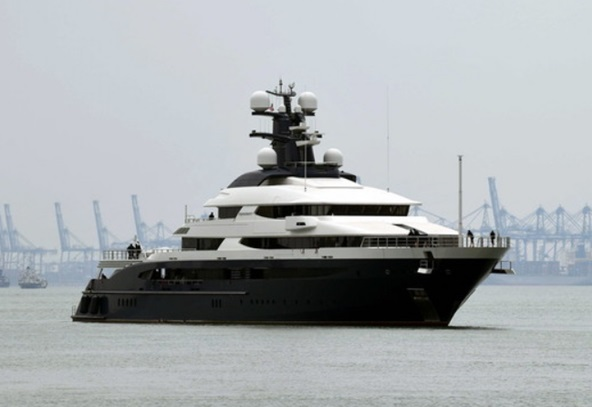 By Hamdan Ismail
LANGKAWI, Aug 8 (Bernama) -- Spending RM3 million a month on the maintenance of a mega yacht is akin to having a daily lavish party on board while running the yacht's utilities at all time, according to a luxury yacht specialist.