GENERAL News List
Law to be amended before two vaccines become mandatory
KUALA LUMPUR, March 9 (Bernama) -- The Health Ministry (KKM) has to amend the existing law before the proposal to make two vaccinations compulsory for children is implemented.
Stamp act announcement up to Federal Government - Abang Johari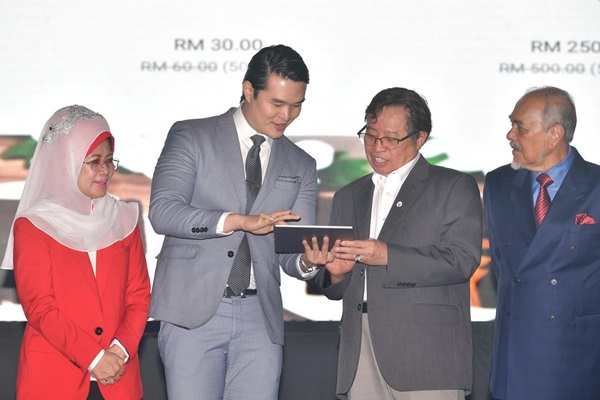 KUCHING, March 9 (Bernama) -- Sarawak Chief Minister, Datuk Patinggi Abang Johari Tun Openg, will leave it to the Federal Government to announce a matter pertaining to stamp duty revenue which was raised by the state and Sabah in relation to the Malaysia Agreement 1963 (MA63).
Four Bangladesh illegal immigrants held in Jitra
ALOR SETAR, March 9 (Bernama) -- The Kedah Immigration Department detained four male illegal immigrants from Bangladesh at a roadblock under the "Op Bersepadu" at the Jitra Toll Plaza yesterday.
CBT: construction company loses RM4.3 million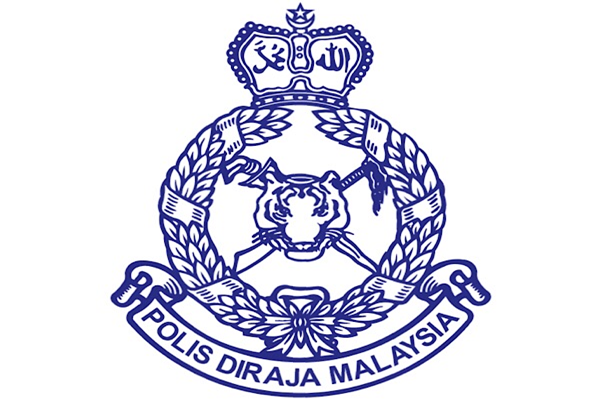 KLANG, March 9 (Bernama) -- A construction company in Bandar Bukit Tinggi here is said to have lost RM4.3 million due to alleged criminal breach of trust by its accounting manager.
2,222 dengue cases recorded in Johor in first two months of 2019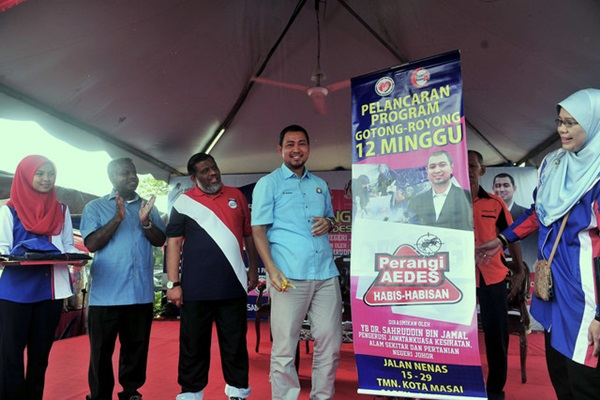 JOHOR BAHRU, March 9 (Bernama) -- As many as 2,222 dengue cases have been recorded in the state from January to March 2 this year, with Johor Bahru recording the highest number.
Police force still a career of choice among youths - Deputy IGP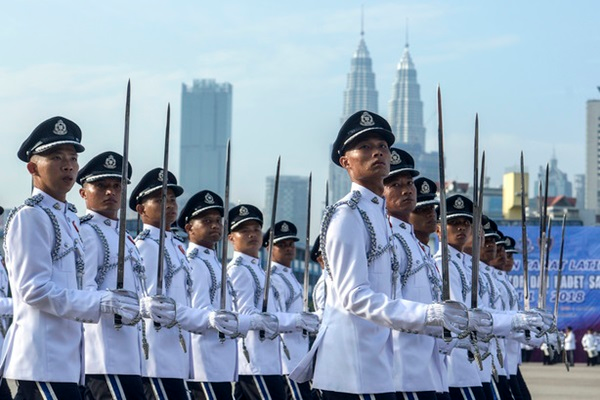 JEMPOL, March 9 (Bernama) -- The police force has always been the career of choice among young people including diploma and degree holders, said Deputy Inspector-General of Police Tan Sri Noor Rashid Ibrahim.
Report made over fake news involving Finance Minister
KUALA LUMPUR, March 9 (Bernama) -- A police report has been lodged over the dissemination of fake messages and news relating to Finance Minister Lim Guan Eng on social media.