GENERAL News List
Not all parents fit to be parents - Hannah Yeoh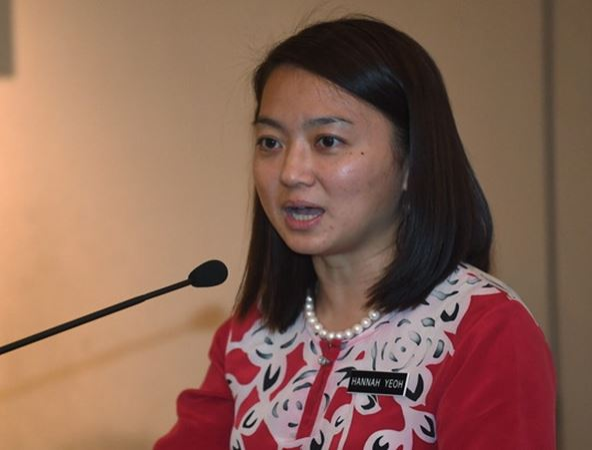 KUALA LUMPUR, Oct 6 (Bernama) -- Parents carry huge responsibility in ensuring their children are well-cared for, but unfortunately quite a number of them are not fit to be parents in the first place.
DID install fence, more signs at the disused mining pool in Puchong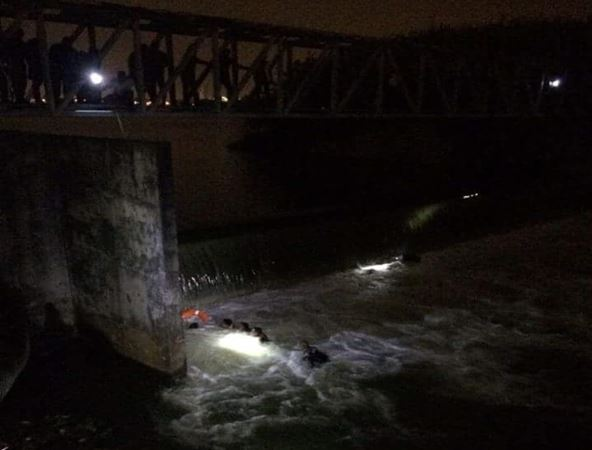 PUTRAJAYA, Oct 6 (Bernama) -- The Drainage and Irrigation Department (DID) will install a fence and erect more warning signs to prevent the public from entering the disused mining pool in Taman Putra Perdana, Puchong which claimed seven lives last Wednesday.
Works Ministry to set up unit to monitor Sarawak Bumiputera contractors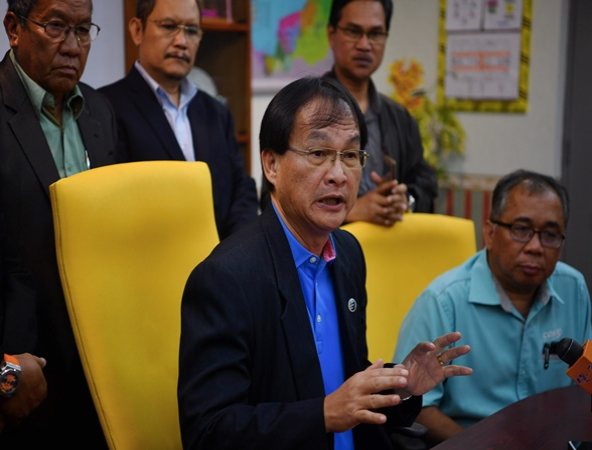 The Works Ministry will set up a Monitoring Unit in collaboration with the Ministry of Entrepreneur Development and Sarawak Public Works Department in efforts to curb the "Ali Baba" practice among Bumiputera contractors in the state.
Overcome integrity crisis before implementing mechanism on political funding
By Syamsiah Sahat
The 'integrity crisis' among the politicians in this country need to be addressed first before any mechanism for political funding could be implemented, says President of Transparency International Malaysia (TI-M) Datuk Akhbar Satar.
Authorities detain 84 Indonesian illegal immigrants in Tawau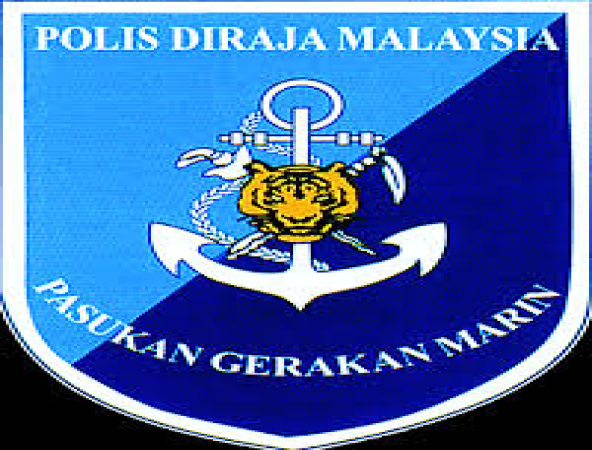 TAWAU, Oct 6 (Bernama) --- A total of 84 Indonesian illegal immigrants (Pati) were detained in a raid by the Marine Police (PPM) in collaboration with General Operations Force and the Immigration Department during the Op Inter-Agency raid here yesterday.
Telco must ensure internet speed as promised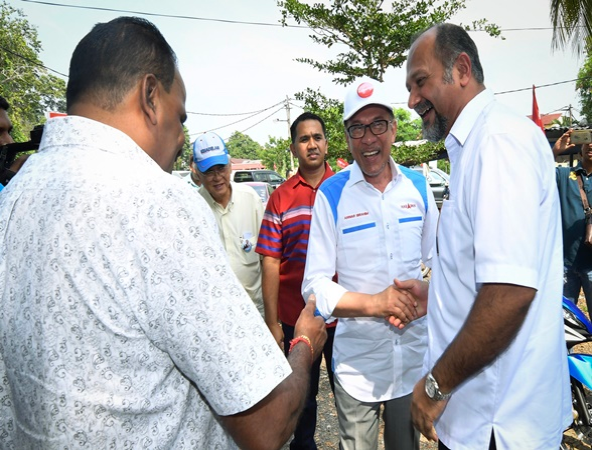 All telecommunications (Telco) companies offering internet service packages need to ensure that consumers get the speed of the internet as offered in their packages, said Communications and Multimedia Minister Gobind Singh Deo.
Govt is committed to job seekers - Mahfuz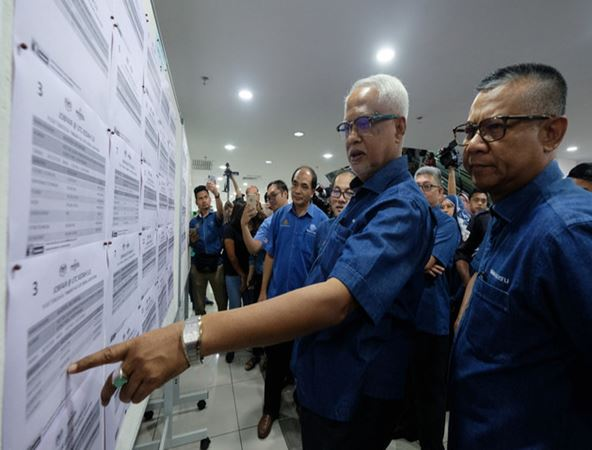 ALOR SETAR, Oct 6 (Bernama) – The Pakatan Harapan (PH) Government remains committed to their promise to provide as much jobs as possible to job seekers as manifested in its 14th General Elections (GE-14) manifesto.