GENERAL News List
Pahang starts demolishing illegal plantations in Cameron Highlands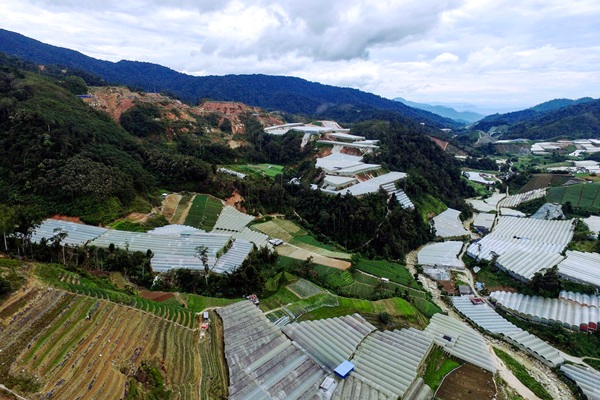 KUANTAN, March 9 (Bernama) -- The Pahang state government has demolished 121 hectares of illegal plantations in Cameron Highlands in operations which began on Feb 25.
'Galeri Pak Samad', UniSZA to promote literature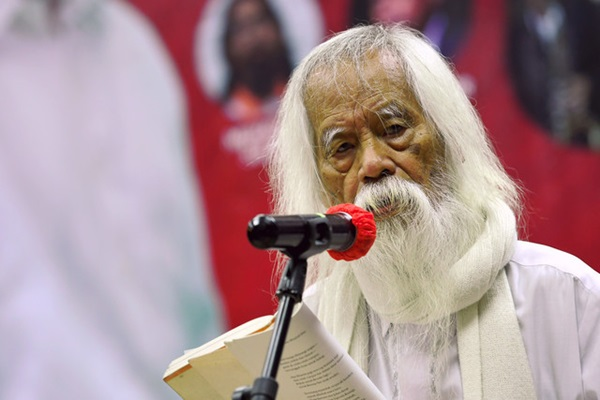 KUALA NERUS, March 9 (Bernama) -- More than 100 works of National Laureate Datuk Seri A. Samad Said will be kept at Universiti Sultan Zainal Abidin (UniSZA) here.
Family of four caught shoplifting in Pusing, Perak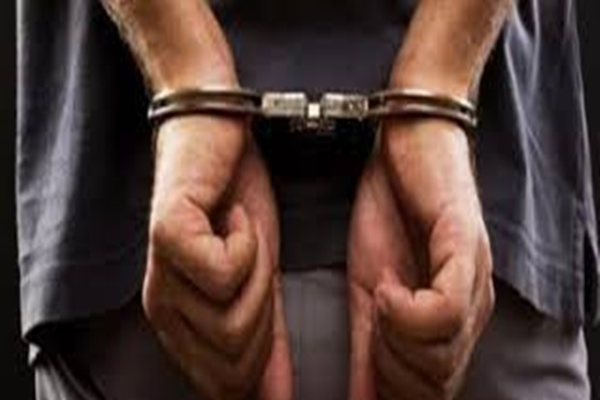 BATU GAJAH, March 9 (Bernama) -- A family of four was arrested for stealing various goods worth about RM900 from a supermarket in Pusing here, yesterday.
Police nab man, seize knife and drugs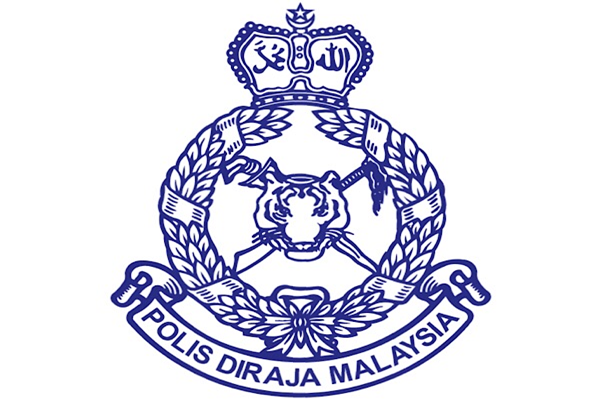 JOHOR BAHRU, March 9 (Bernama) -- Police detained a man and seized a knife and some drugs from him after chasing his car from Jalan Pertama Danga Utama until Jalan Skudai, near Skudai, here, last night.
Perak to assist B40 women start, expand business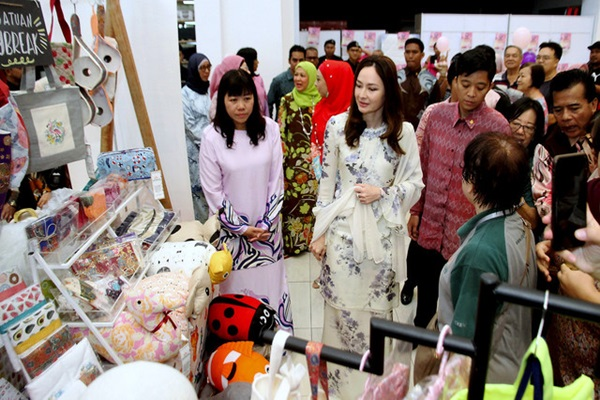 IPOH, March 9 (Bernama) -- The Perak government will allocate RM200,000 in "Seed Grants" for women from the bottom 40 per cent household income group (B40) to start or expand their business to enable them to support their families.
Baby boy dies after being rushed to hospital from nursery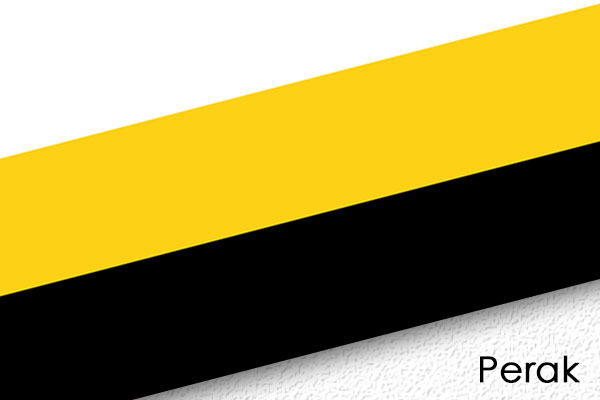 IPOH, March 9 (Bernama) -- A four-month-old baby boy died shortly after being rushed to hospital after being taken from a childcare centre in Bandar Seri Botani, yesterday.
Create Palestine caucus in Parliament - Zuraida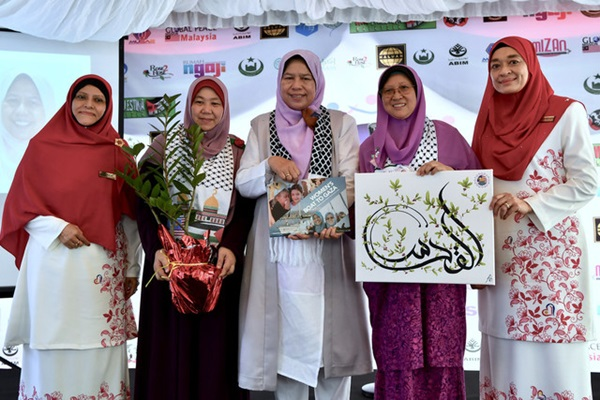 CYBERJAYA, March 9 (Bernama) -- A proposal to create a caucus for the freedom of Palestinians in Parliament will be brought to the Cabinet next week, said the Minister of Housing and Local Government, Zuraida Kamaruddin.