GENERAL News List
Perak, Britain will establish twin cities, says British High Commissioner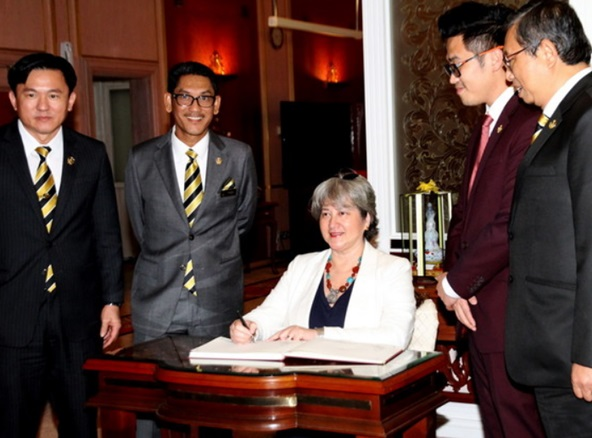 IPOH, Aug 8 (Bernama) -- Ipoh will have a twin city in Britain that will further expand the bilateral ties between the two parties, said British High Commissioner to Malaysia, Vicki Treadell.
ASEAN ready to send aid to Lombok - Saifuddin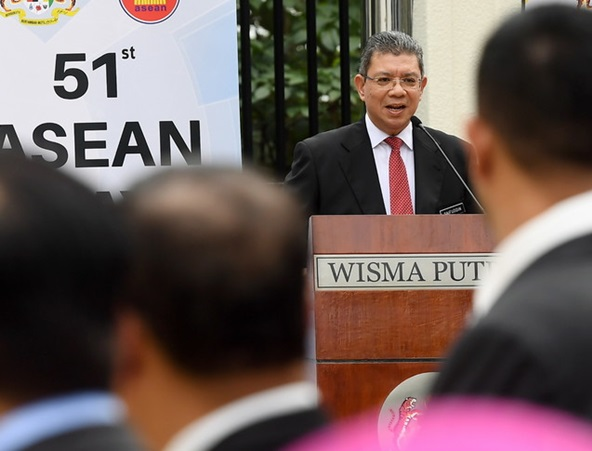 PUTRAJAYA, Aug 8 (Bernama) -- All ASEAN countries, including Malaysia, are ready to send humanitarian aid to Lombok, Indonesia following a 7.0 magnitude earthquake which struck the island on Sunday.
Wan Azizah phones Jusuf Kalla over Lombok quake tragedy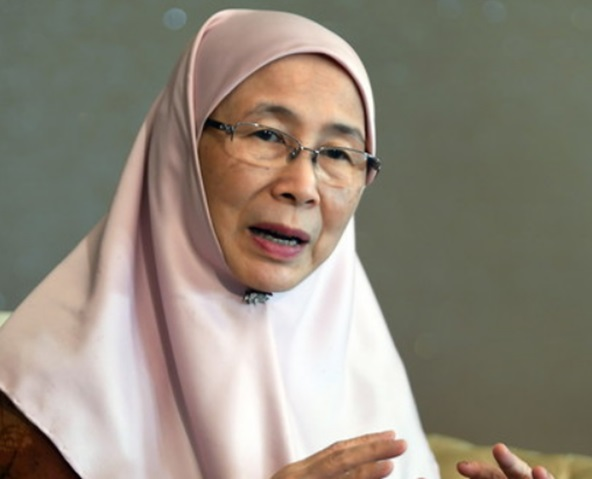 KUALA LUMPUR, Aug 8 (Bernama) – Deputy Prime Minister Datuk Seri Dr Wan Azizah Wan Ismail telephoned Indonesian Vice President Jusuf Kalla today to express condolences and sympathies over the deaths and destruction caused by two recent earthquakes in Lombok.
Petron promoting road safety among varsity students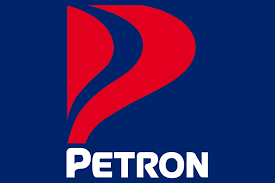 KUALA LUMPUR, Aug 8 (BERNAMA) – Over 800 students of UTM School of Professional and Continuing Education (UTMSPACE) participated in a road safety awareness programme organised by Petron Malaysia, here, today.
Kedah MACC detains senior cop for allegedly accepting RM15,000 bribe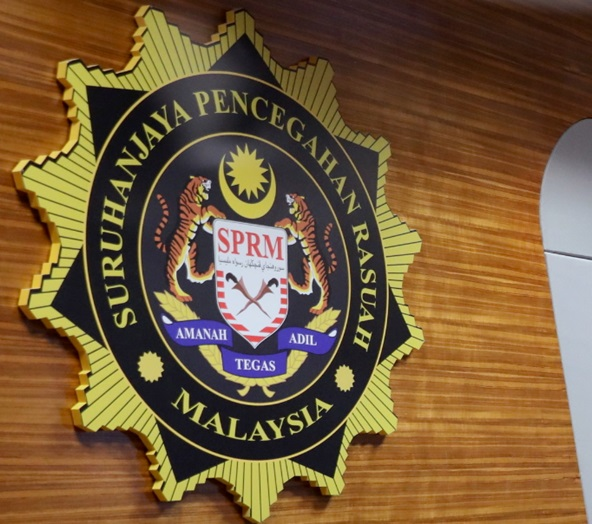 ALOR SETAR, Aug 8 (Bernama) -- A senior police officer with the rank of ASP, attached to the Seberang Perai Tengah district police headquarters in Penang, was detained yesterday by the Kedah branch of the Malaysian Anti-Corruption Commission (MACC) for allegedly accepting a RM15,000 bribe.
Negeri Sembilan govt to review land ownership by foreigners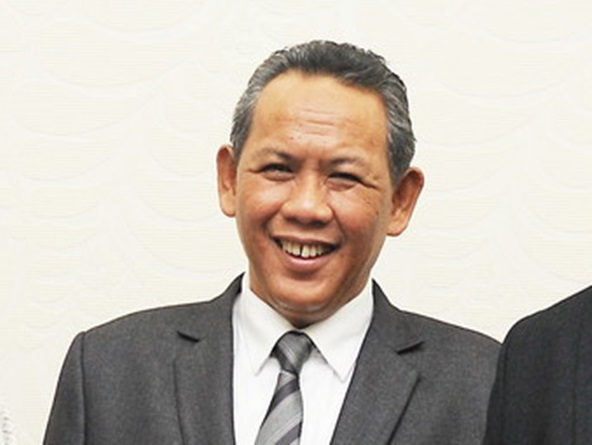 SEREMBAN, Aug 8 (Bernama) – The Negeri Sembilan government will review the foreign ownership of land in the state, said Menteri Besar Aminuddin Harun.