GENERAL News List
UniMAP chosen as PASKAM pioneer by MMEA
Universiti Malaysia Perlis (UniMAP) has been chosen as the first university to be offered a new co-curriculum course namely the Malaysian Maritime Cadet Force (PASKAM) to students pursuing the Bachelor's Degree fully managed by the Malaysian Maritime Enforcement Agency (MMEA).
Upcoming budget to trickle down economic benefits - Amiruddin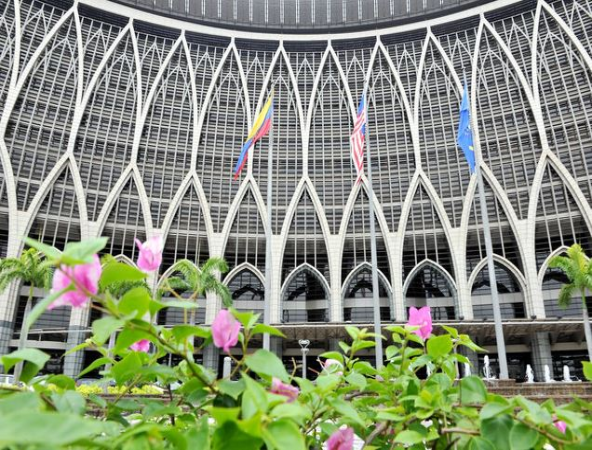 LABUAN, Oct 6 (Bernama) -- The Pakatan Harapan government's first budget on Nov 2 will focus on trickling down the country's economic growth to the people, especially for those in the bottom 40 per cent of household income group.
Quarrel with previous PM keeps my brain working - Tun Dr Mahathir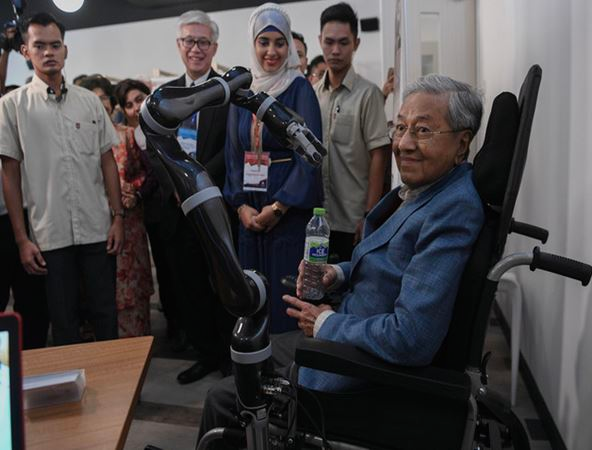 Tun Dr Mahathir Mohamad said his quarrel with the previous prime minister is among the factors that kept his brain working.