GENERAL News List
KK-Bintulu, KK-Sibu routes to see 165 pct hike weekly in passenger traffic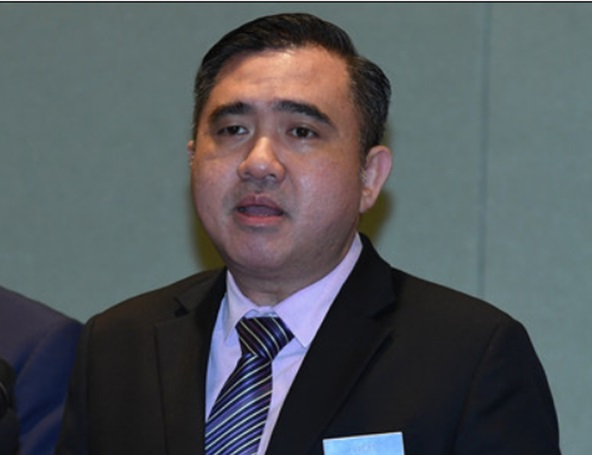 PUTRAJAYA, Dec 5 (Bernama) -- The Kota Kinabalu-Sibu and Kota Kinabalu-Bintulu sectors, which will be operated by AirAsia beginning Jan 1, 2019, will see a whopping 165 per cent increase, weekly, in passenger volume, says Transport Minister Anthony Loke Siew Fook.
Employers can be fined, jailed for neglecting safety at workplace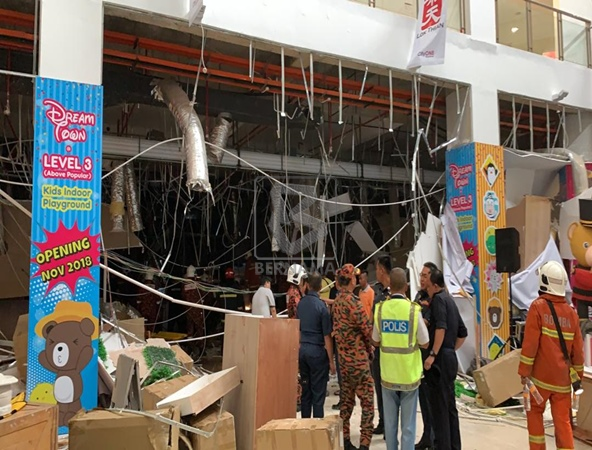 Deaths and injuries at the workplace can be avoided if all contractors take appropriate safety measures and have a safety management plan at their worksites.
Brothers claim trail to extortion charge in Kuantan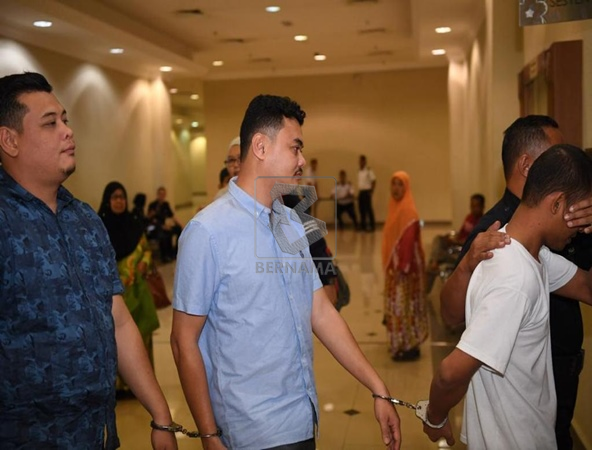 The brothers were jointly charged with extorting boat owner Heng Loon Peng, 44, by threatening to seize his boat causing the victim to hand over RM1,700 cash at 3.14am on Oct 24 in the waters off Rompin near here.
Singapore's claims inaccurate, JB Port limits have not enroached into Singapore - Loke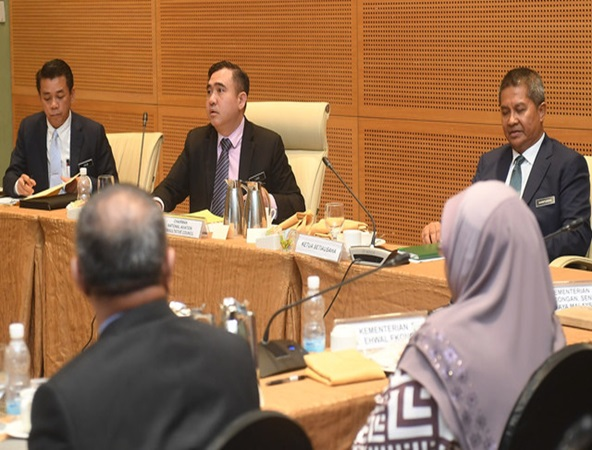 PUTRAJAYA, Dec 5 (Bernama) -- Malaysia finds Singapore's claims inaccurate as the altered port limits for the Johor Bahru Port have not in any way encroached into Singapore's territory, Transport Minister Anthony Loke Siew Fook said today.