GENERAL News List
Dr Wan Azizah visits Oxford Centre for Islamic Studies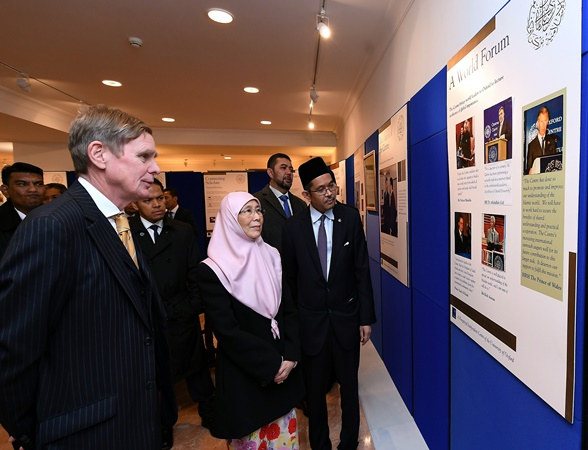 From Harlina Samson
Malaysian Deputy Prime Minister Datuk Seri Dr Wan Azizah Wan Ismail, Thursday visited the Oxford Centre for Islamic Studies (OCIS), an independent centre of the Oxford University,
LAP to give bonus of 2 1/2 months' salary
Lembaga Air Perak (LAP) will pay a bonus of two and a half months' salary to its employees this year, Perak Menteri Besar Datuk Seri Ahmad Faizal Azumu announced here today.
Boy, 10, dies after being allegedly beaten by father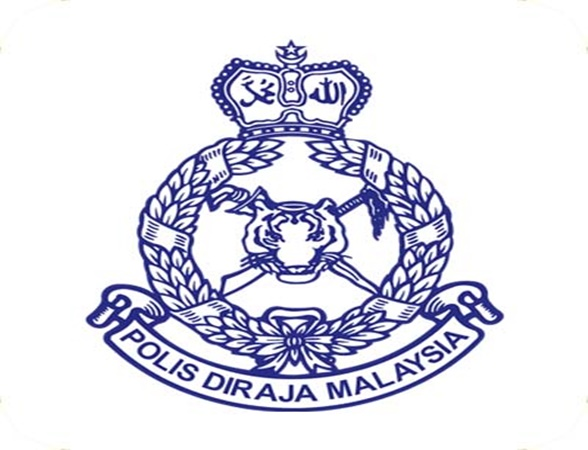 A 10-year-old boy died after he was allegedly beaten by his father, says Kajang District police chief ACP Ahmad Dzaffir Mohd Yusoff.
Govt provides funds for young, rural entrepreneurs -Mohd Shafie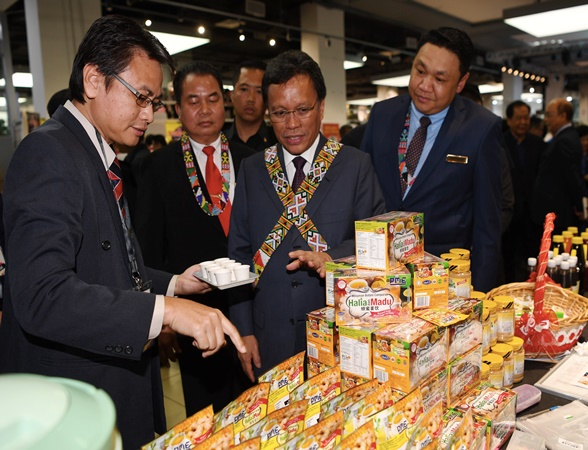 Sabah Chief Minister Datuk Seri Mohd Shafie Apdal said the state government has provided special allocations to encourage entrepreneurs among the younger generation, including those in the rural areas.